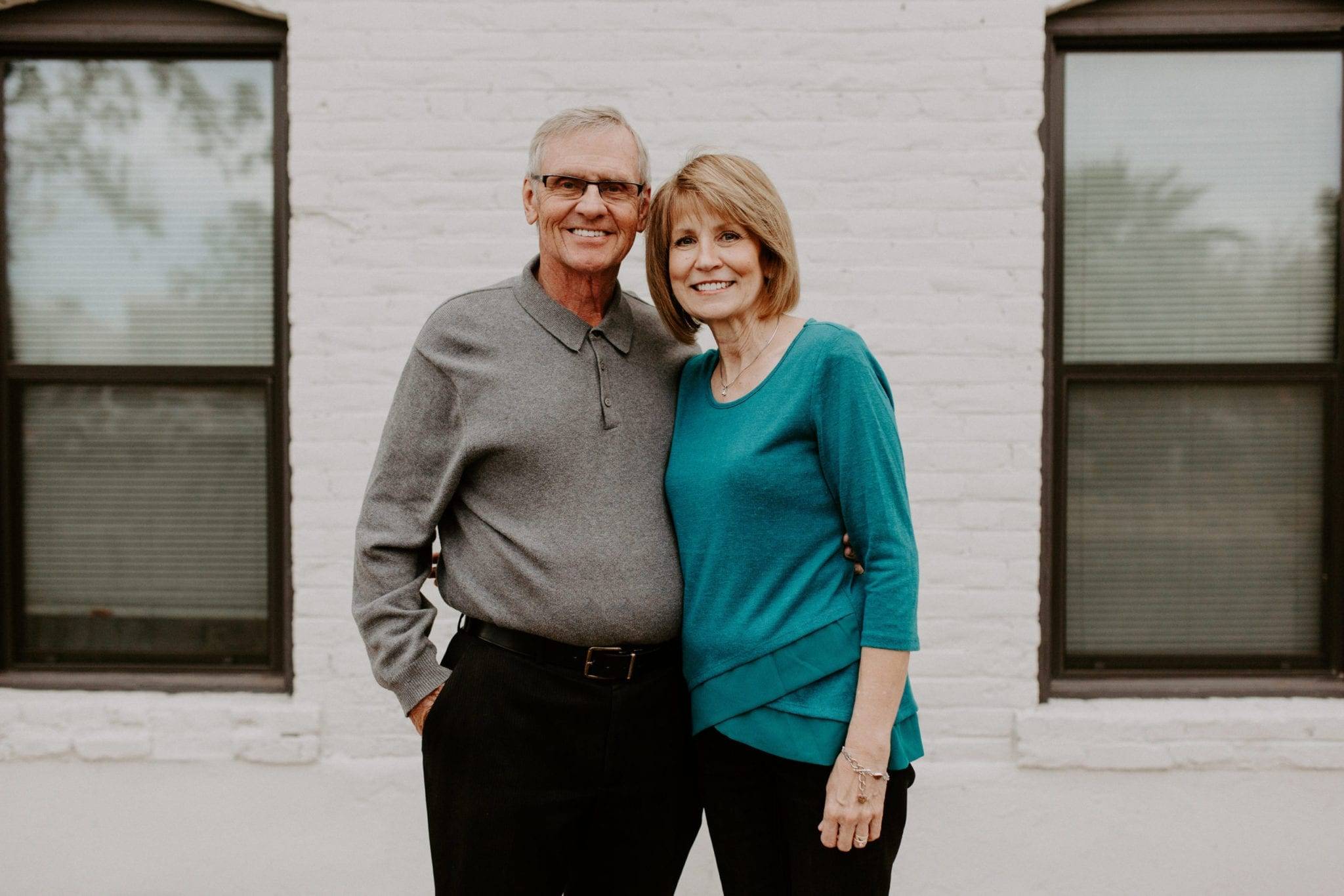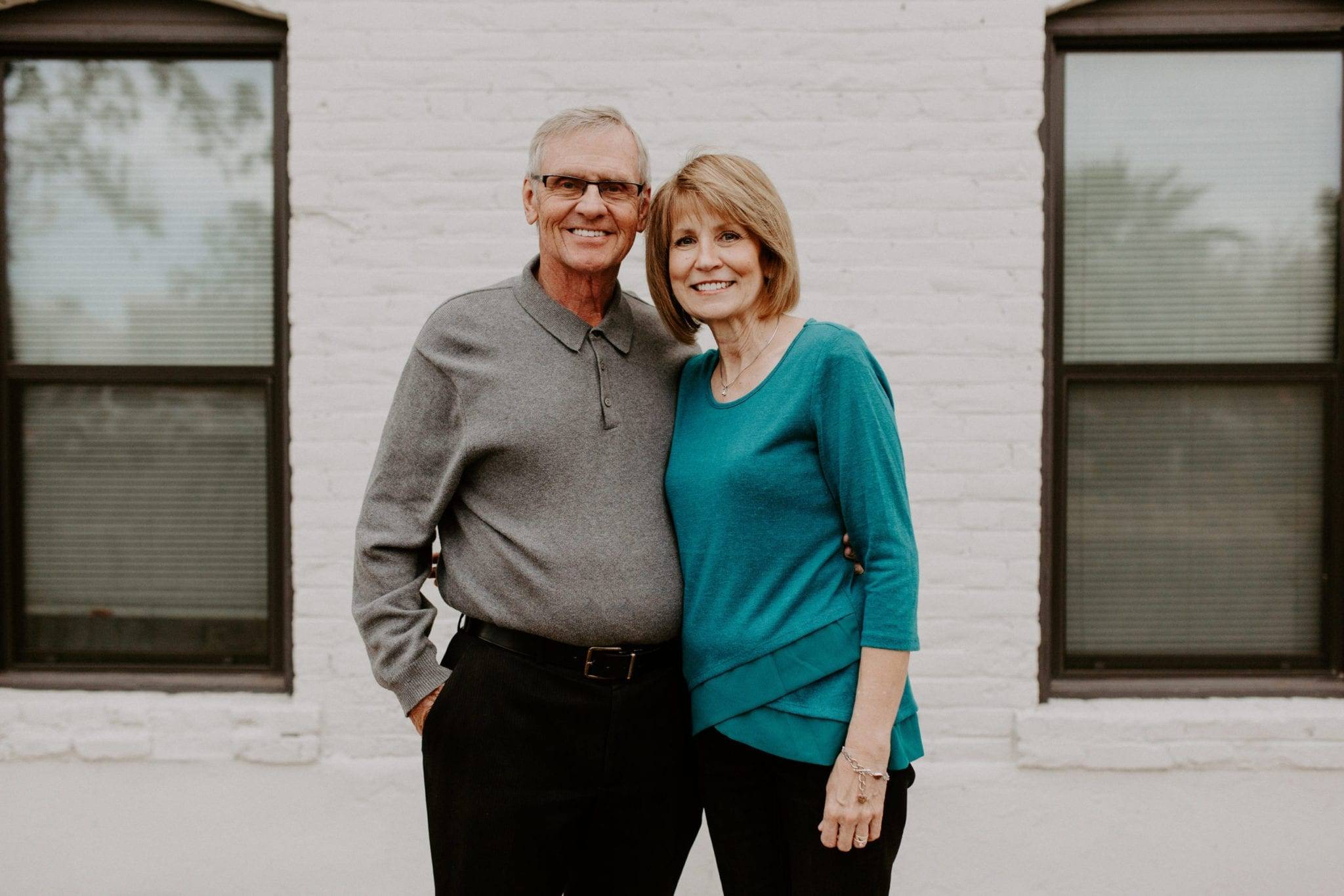 Paul R. Snow D.M.D
A native of Portland, OR, I have called the northeast Mesa area my home for over 40 years. My wife and I have been blessed with six children and 24 grandchildren. Our youngest son graduated from Midwestern Dental School in 2014 and immediately joined the practice!
I completed my undergraduate studies at Brigham Young University in Provo, Utah, after which I attended and graduated from the University of Oregon Dental School in 1976. However, my thirst for knowledge did not stop there.
Over the past 25 years, I have actively pursued continuing education in order to be in a position to better treat and serve my patients. Included in this education are six years studying at the L. D. Pankey Institute, four years studying with Peter Dawson, and four years studying with Oragnathic Bioesthetic International (OBI). The principles I have gleaned from these years of study are invaluable in helping me diagnose and treat patients with TMJ problems, headaches, and wear of the teeth. A huge bonus to the patient is the fabulous cosmetic result.
When I'm not helping to improve the lives of my patients in the office or spending time with my family, I can most often be found on the golf course, even if it's 115 degrees! Faith is also an important part of my life, and as I strive to always be in tune with God.