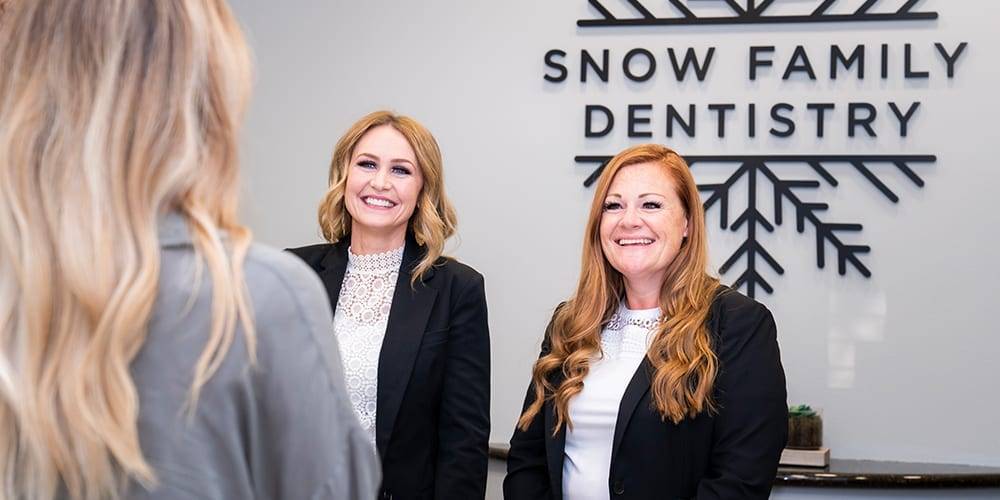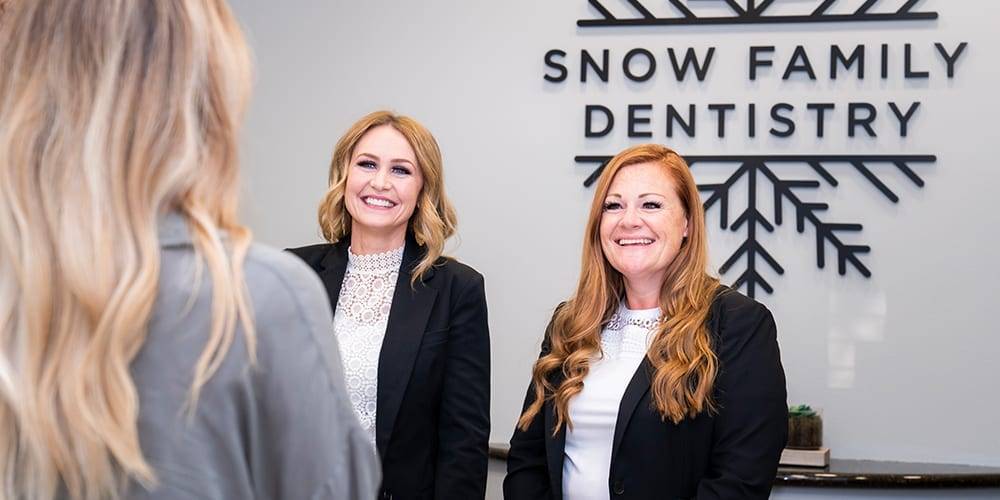 At Snow Family Dentistry, we are passionate about the impact that proper oral hygiene can have on a person's life. Through sound dentistry, along with the right habits at home, we believe that any patient can enjoy a bright, brilliant smile and all the self-confidence that goes along with it.
At the same time, we understand that coming to the dentist may not be everyone's idea of a fun time. We strive to exceed every patient's expectations for overall comfort and satisfaction and to provide a dental experience that is like no other.
About the Snow Experience
There are several ways in which Snow Family Dentistry strives for a relaxed, comforting patient experience.
A Personal Touch
We understand that all patients are unique, and we want to let each and every person know that we are invested in getting to know them better and providing custom solutions for their dental needs. Our friendly, personal approach is evident from the first phone call through every subsequent interaction.
Empowering Our Team
To create the kind of consistently satisfying patient experience we desire, it is important that every last team member be committed to our vision. We provide quarterly training for the entire Snow Family Dentistry team, reviewing our standards of kind, compassionate patient care.
The First Visit
The first time you come to Snow Family Dentistry, you will see your name written on a sign, with warm words of welcome. We also provide a full tour of the office and a one-on-one interview where you can get to know Dr. Snow.
Comfort Menu
In addition to a "relaxation room," complete with massage chairs, we provide a full "comfort menu" for each patient to review. Patients are welcome to select blankets, pillows, music, and whatever else they need to feel totally at ease during their treatment.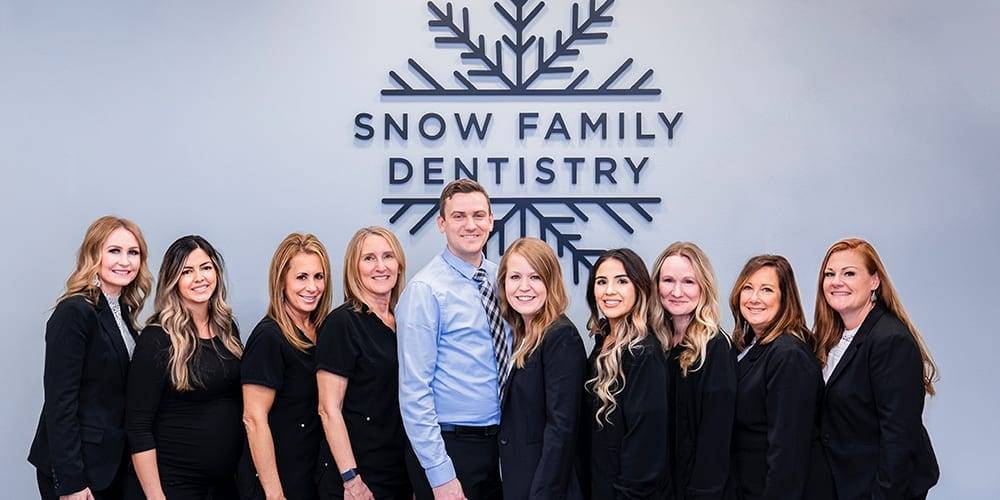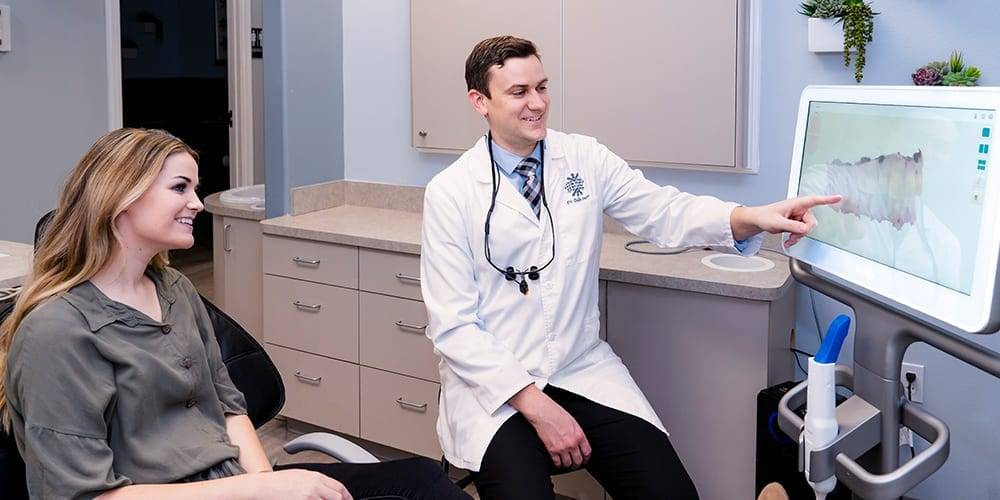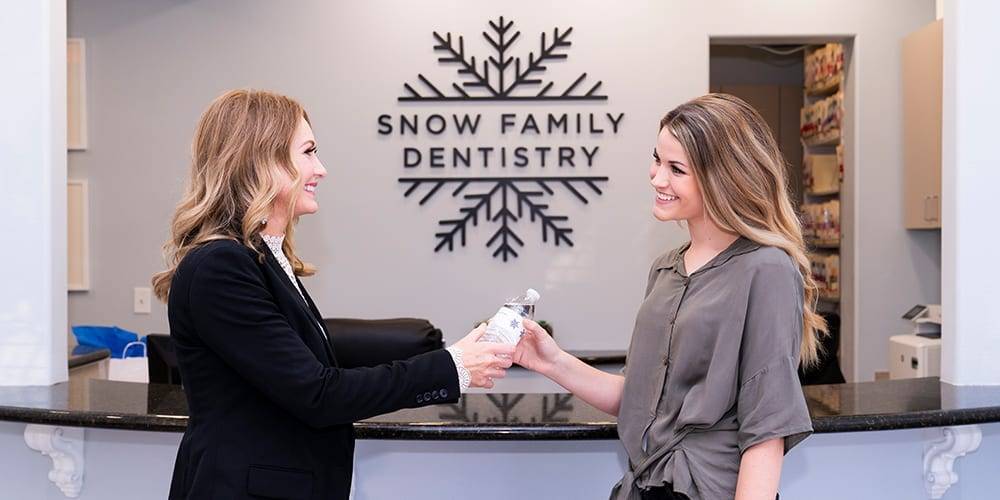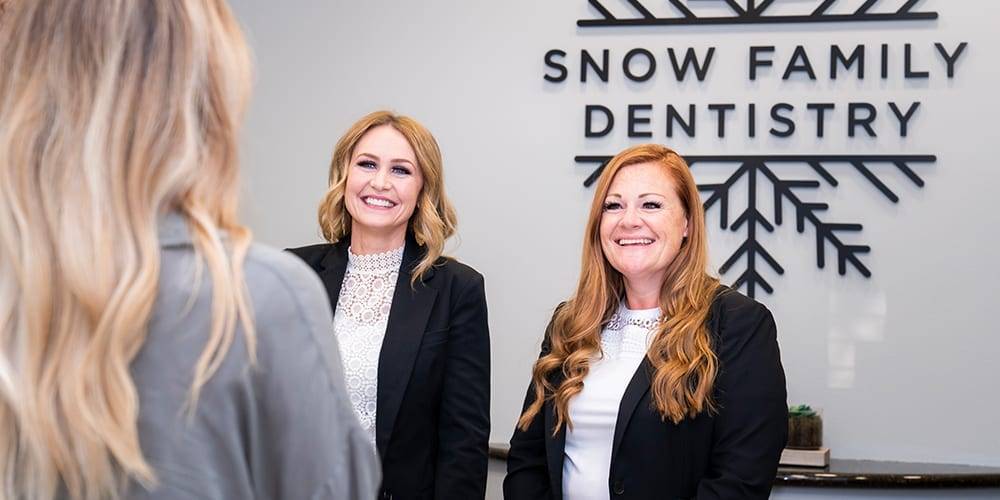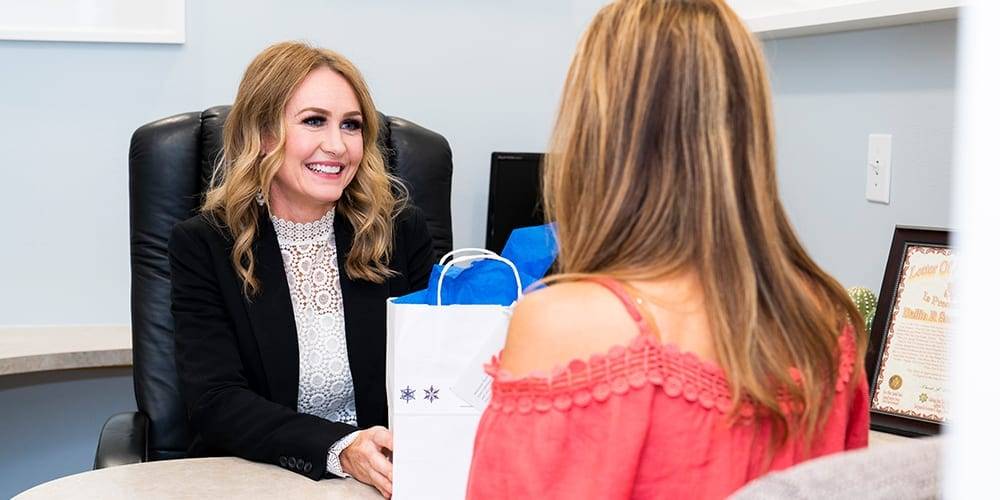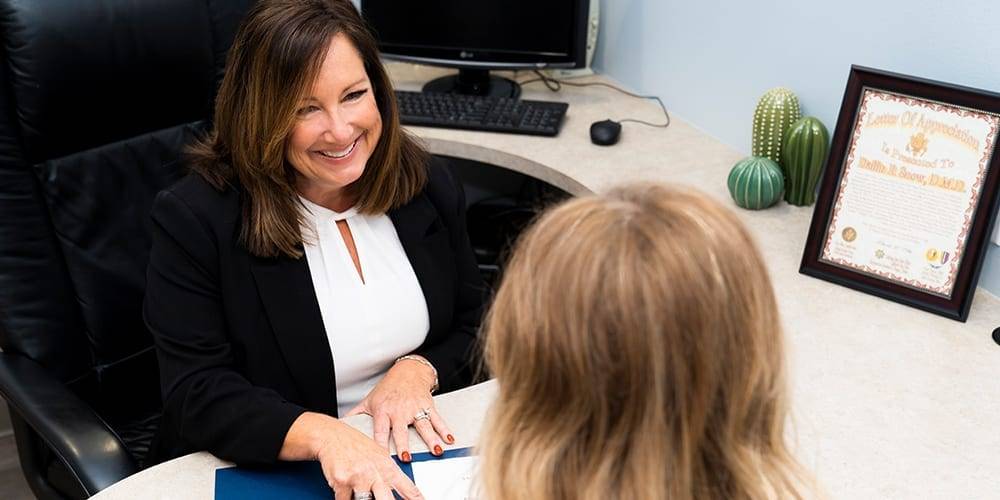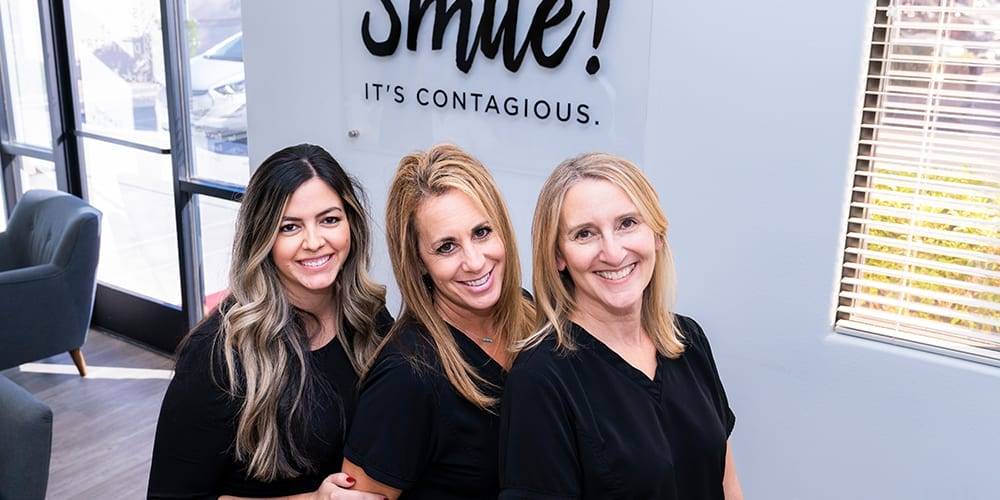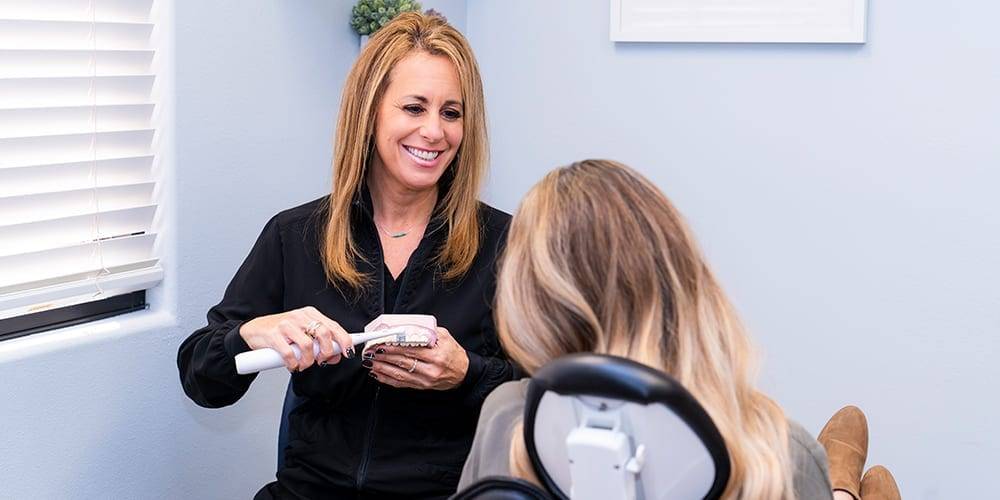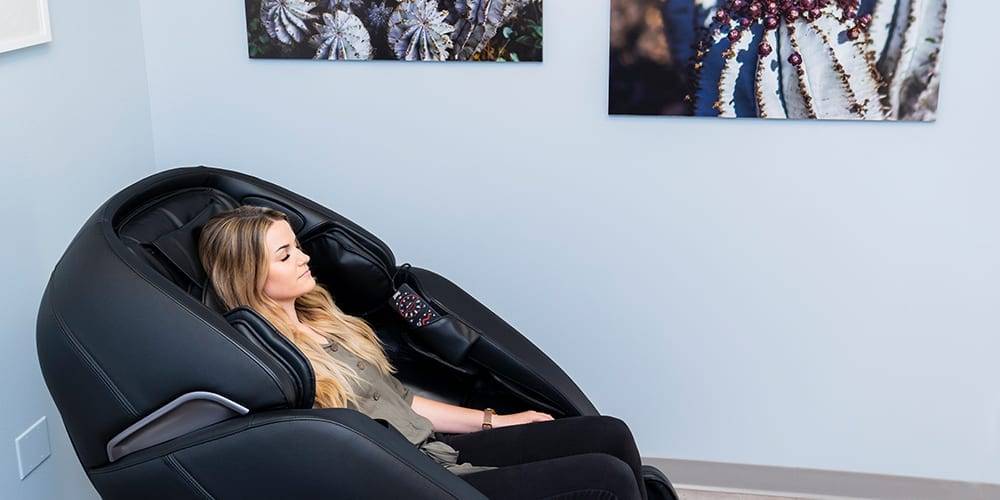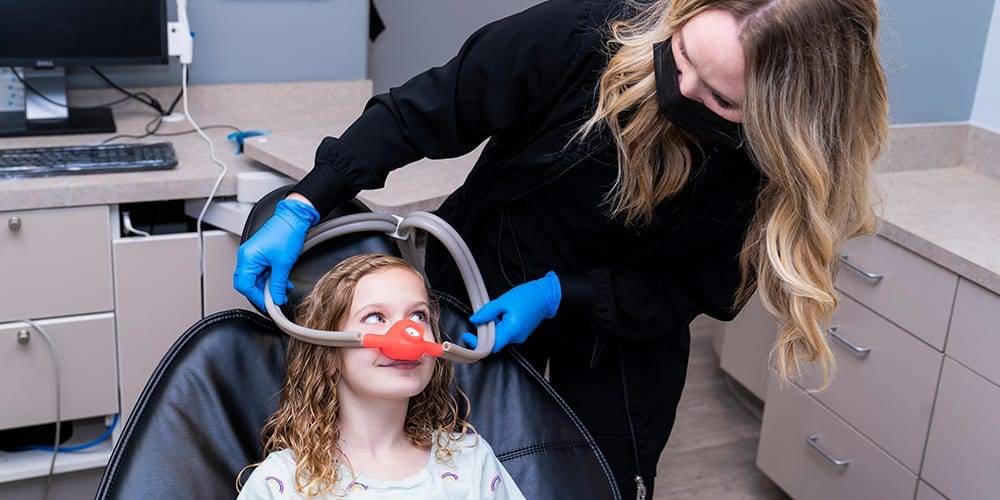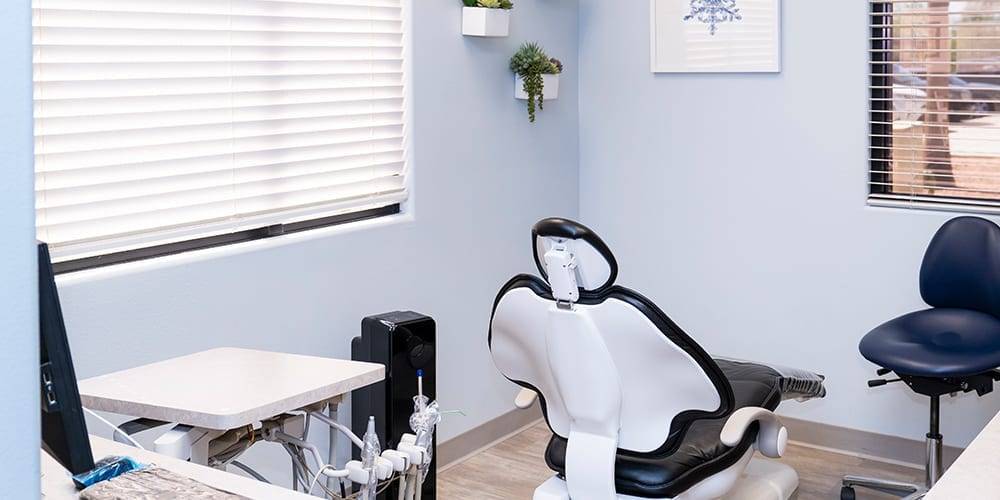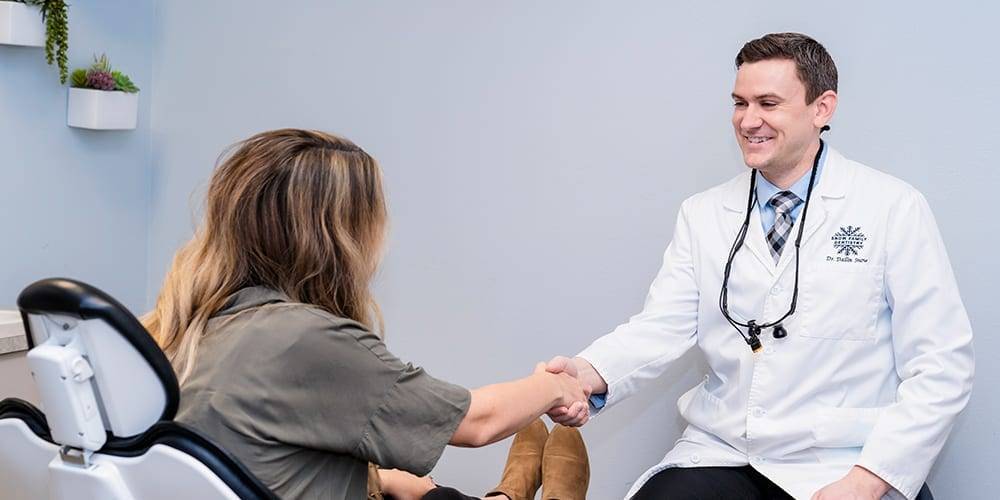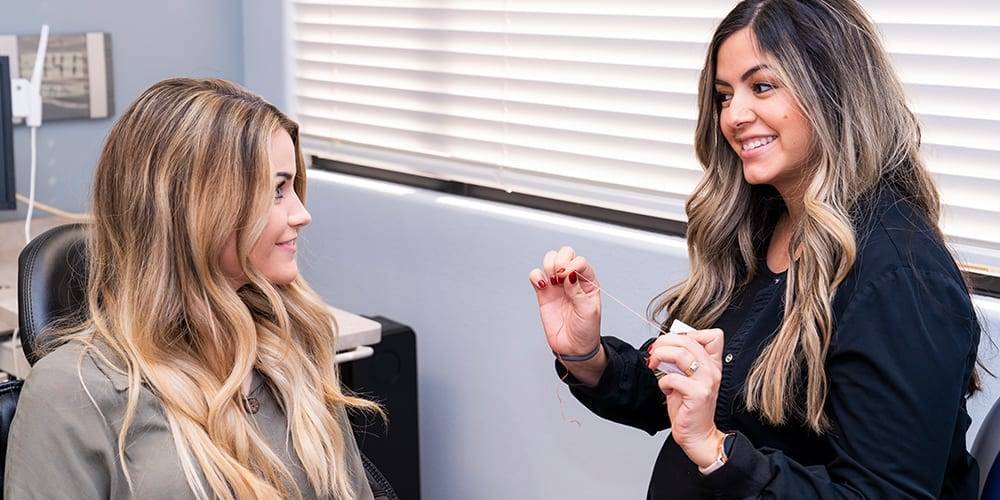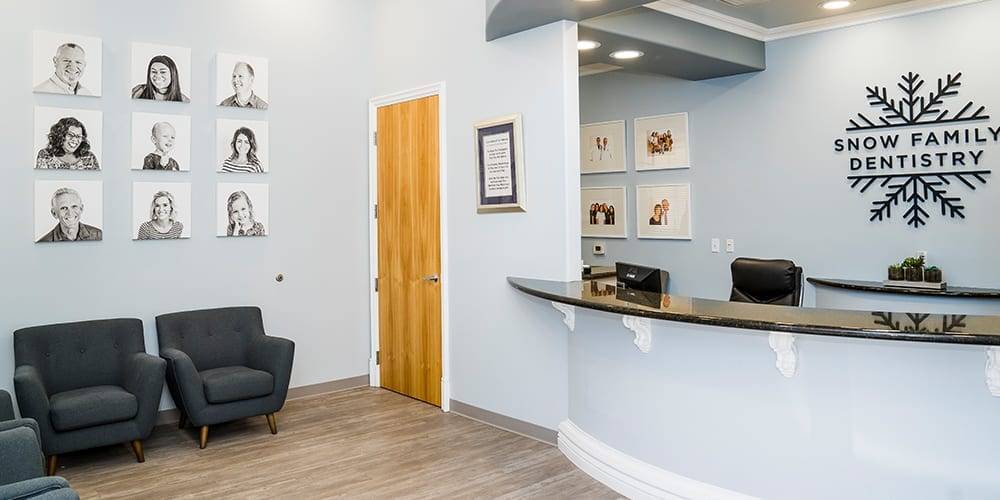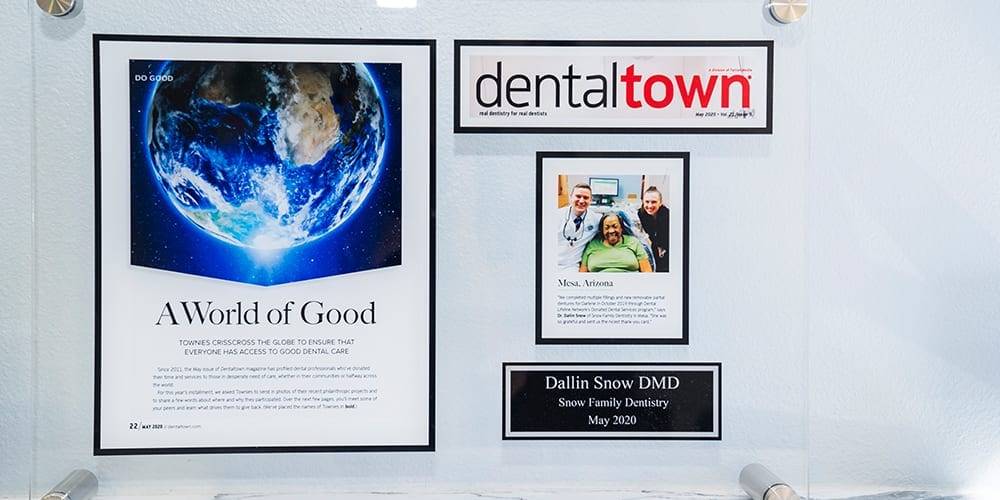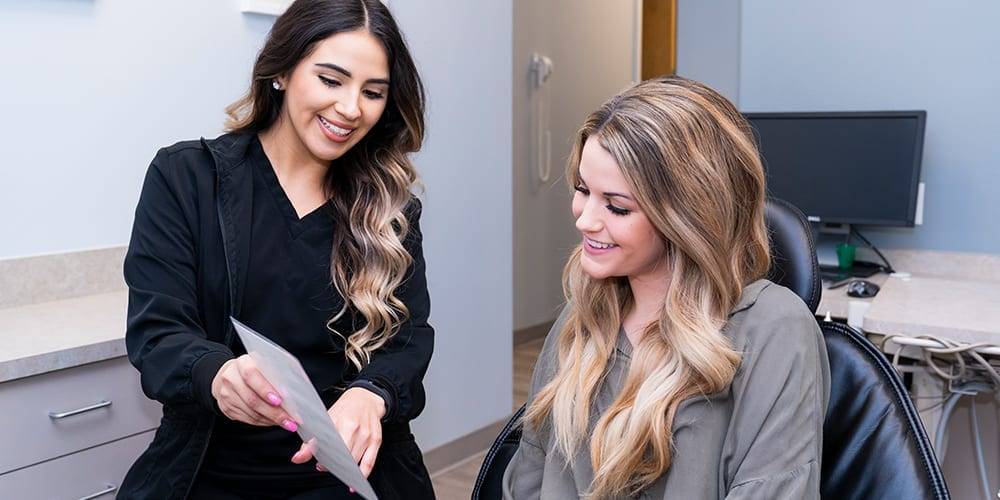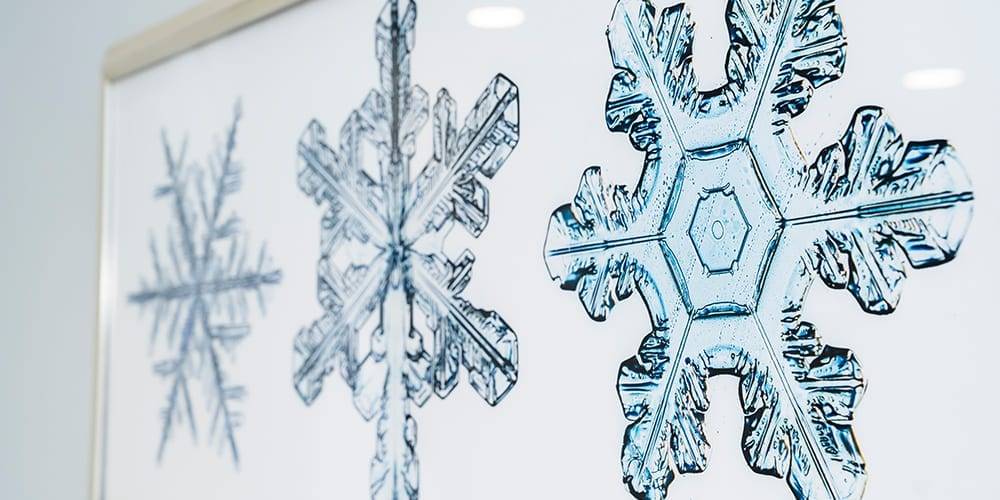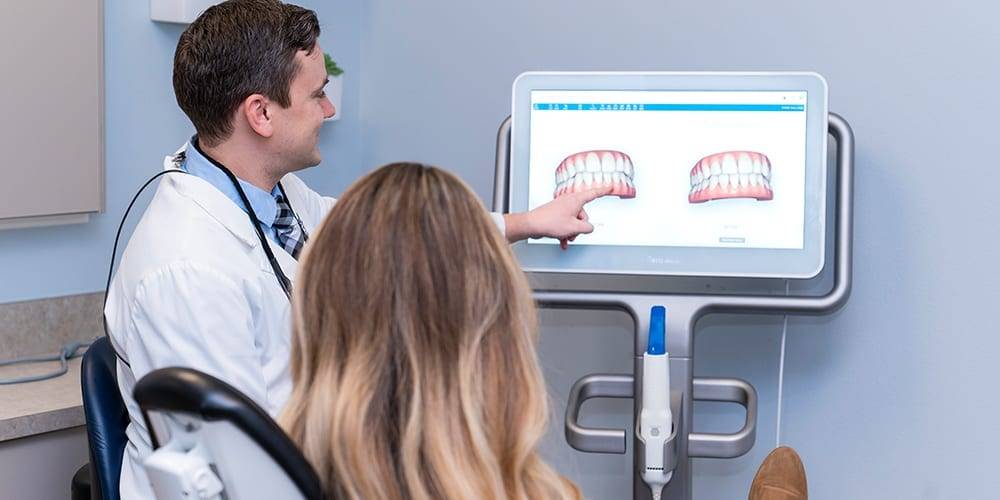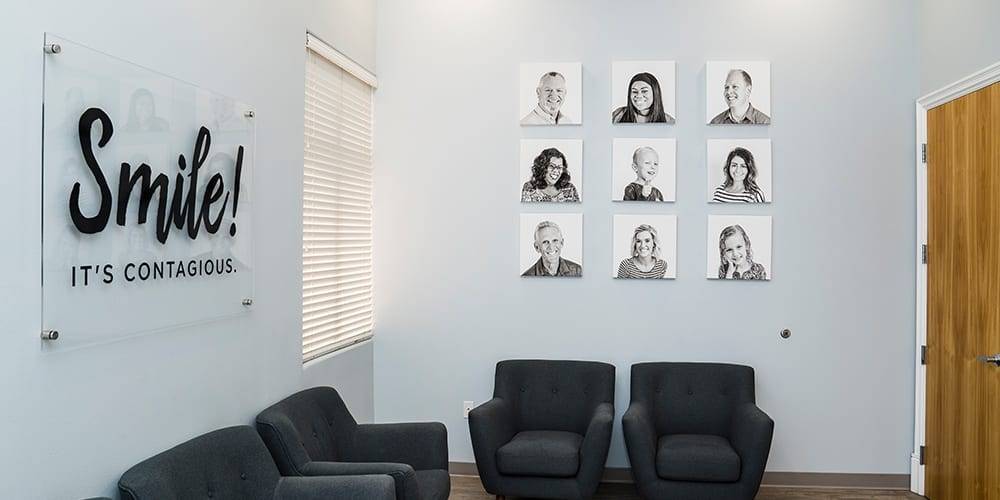 Experience Snow Family Dentistry
We are constantly working to make our patient experience better than ever. Find out for yourself what sets our team apart.
Schedule an appointment with Snow Family Dentistry.