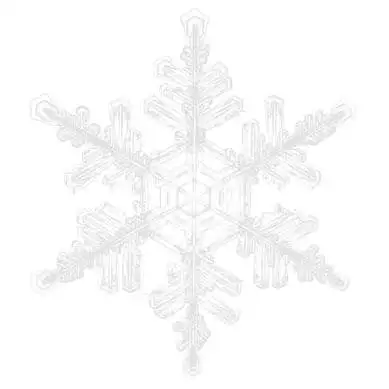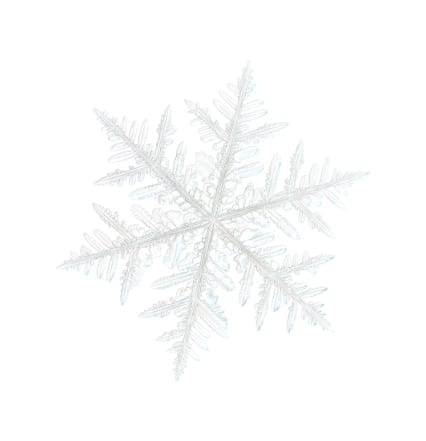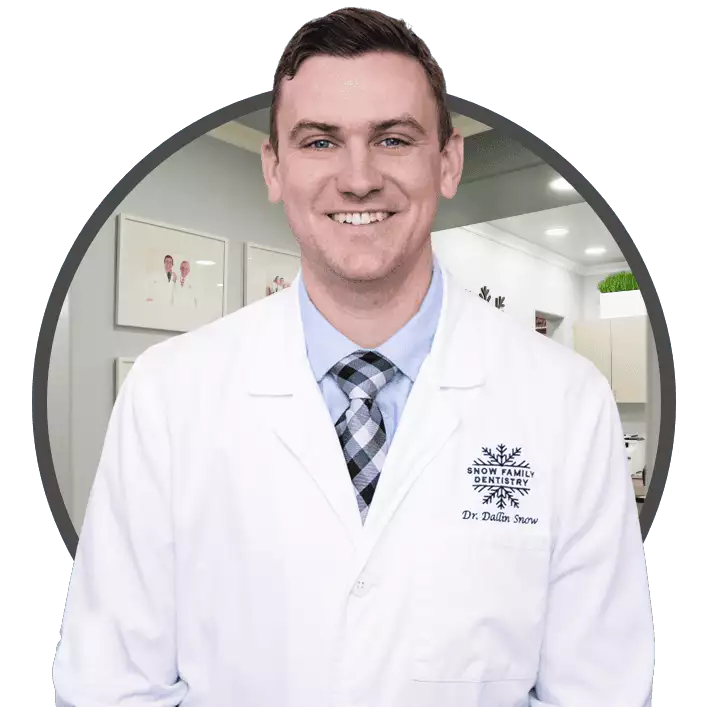 Dallin R. Snow D.M.D
Family Dentist in Mesa, AZ
Born and raised in Mesa, AZ, Dr. Dallin R. Snow has been practicing dentistry since 2014. He is passionate about providing exemplary service, implementing advanced technology, and helping patients maintain pristine smiles and robust dental hygiene. Dr. Snow has a bachelor's and a master's degree in nutrition science and is a member of the American Dental Association, Arizona Dental Association, Academy of General Dentistry, and Academy of LDS Dentists.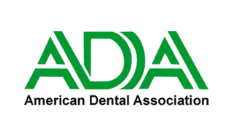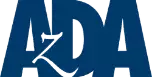 Snow Family Dentistry Experience
At Snow Family Dentistry, we roll out the red carpet for our patients— literally. It is a point of pride for us that each patient feels completely comfortable and welcome here. To that end, we provide a full "comfort menu" for our patients, with items ranging from blankets to complimentary refreshments. Our hope is that you will find this to be a dental experience like no other.
Welcome to our dental clinic, your local Mesa, Gilbert, Apache Junction, Gold Canyon provider for general, cosmetic, and specialist dental treatments. At our office, we prioritize your dental health and offer a wide range of services to meet your needs.
For teeth straightening, our experienced orthodontics service specializes in Invisalign clear aligners, which are invisible braces. Whether you have an overbite, underbite, crossbite, gaps, or crooked teeth, our specialist can provide the best treatment for you. We are known for effective teeth straightening options.
If you're looking for cosmetic dentistry solutions, our clinic offers dental veneers (teeth coverings to some). These thin, natural-looking coverings can give you a flawless smile. We use various materials such as porcelain, gold, and composite to create permanent or semi-permanent veneers. We also provide same-day consultations for your convenience.
To restore damaged teeth, we offer dental crowns, bridges, and implants. Our dentists will recommend the best treatment based on your needs. Dental crowns can be made of metal, porcelain-fused-to-metal (PFM), all-ceramic, or zirconia. Dental bridges come in different types, including traditional, cantilever, Maryland, and implant-supported bridges. Implants are a reliable option for missing teeth or dental crown failures.
For a brighter smile, our cosmetic dentistry services include teeth whitening treatments. Our clinic offers both in-office and at-home teeth whitening options, including laser teeth whitening and over-the-counter products. If you have stained or discolored teeth, our specialists can help you achieve a radiant smile, perfect for special events or a smile makeover.
We provide estimates and flexible payment options. You can book a consultation online or schedule an appointment at our office. Our satisfied patients have left positive reviews, praising our near-perfect results. Google us "Snow Family Dentistry" to see some reviews.
Your oral health is our priority, and we are dedicated to helping you achieve a confident smile.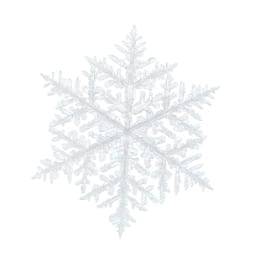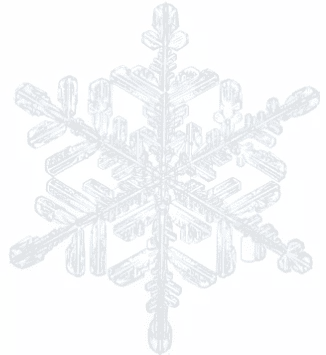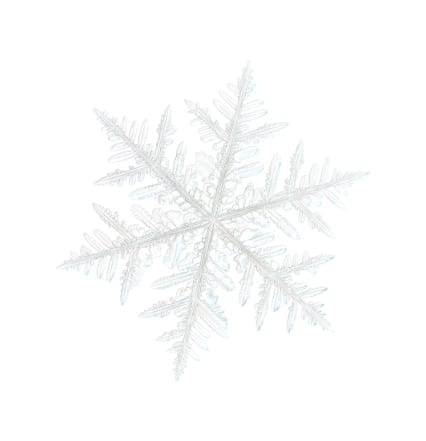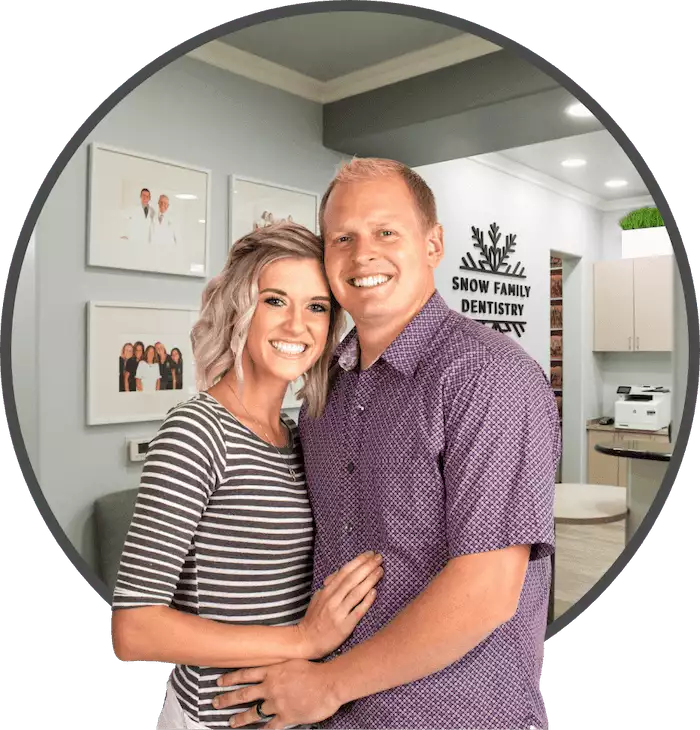 See What Our Patients Are Saying About Us
"I love this dental office. The front office staff is friendly and helpful. The office is gorgeous, they have refreshments, and a massage chair!! Dr Snow is a talented dentist. He's thorough and gentle."
– Sharon Miller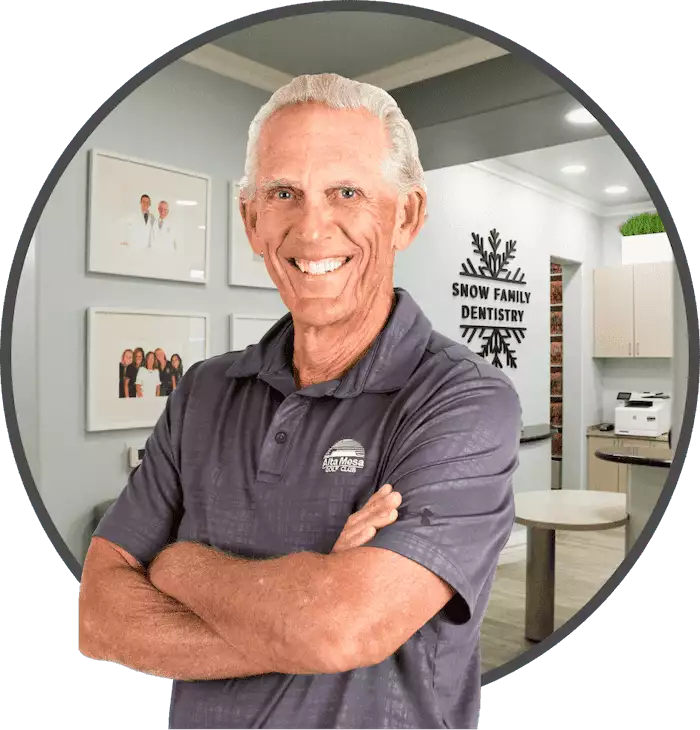 See What Our Patients Are Saying About Us
"they are so nice and so professional thoughtful and they have that extra personal touch not to mention the excellent work they did with my smile makeover. I am extremely satisfied with the quality of work they provide. thank you so much snow family dentistry."
– Victoria Gaynor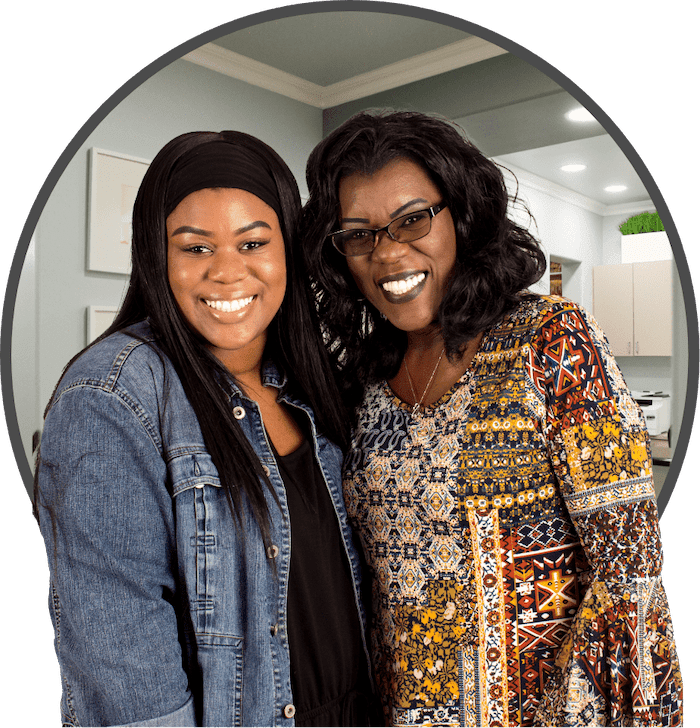 See What Our Patients Are Saying About Us
"Amazing staff and great service! My family and I have been coming here for years and have ALWAYS had a great experience! I would certainly recommend to everyone!"
– Meredith Reinhardt
Patient Care Is Our Top Priority
We are all family here at Snow Family Dentistry. That extends to our patients, too. We treat everyone like they are one of our own, delivering the highest possible standards of safety, comfort, and oral health expertise. Our amazing dental team shows up every day excited to prioritize patient care.
Smile Health
At Snow Family Dentistry, we believe everything is connected—body, mind, spirit, and smile. Oral hygiene plays a crucial role in whole-body health, while a positive, grateful smile can help you achieve the happiness you want in life. We invite you to learn more about our philosophy and about the benefits of our Smile Health program.
Snow Family Dentistry Reviews