14 September, 2020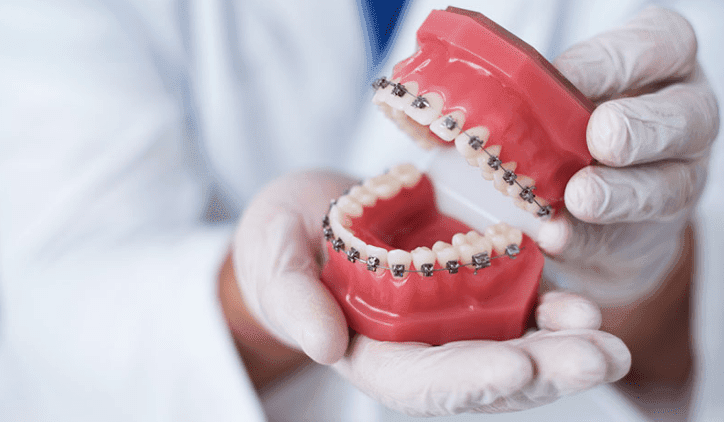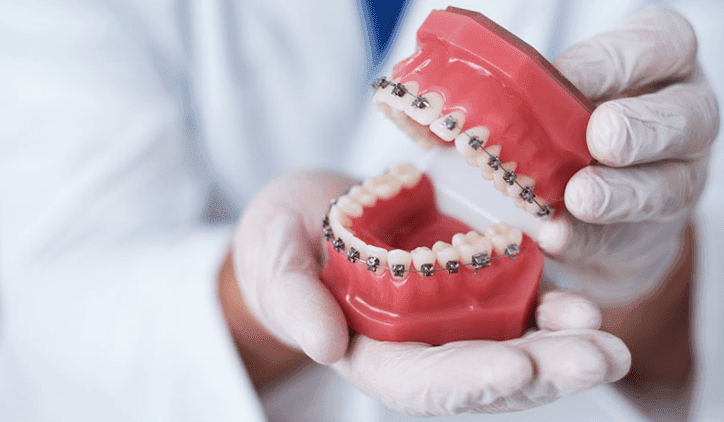 Modern orthodontics have several options for crooked teeth, and it is essential to be aware of all the choices you have before you pursue your treatment.
What are Aligners?
Aligners are also known as invisible braces, and they work by slowly pushing the teeth into their ideal position. The teeth alignment is done by wearing a series of aligners, each for two weeks at a time. They can push your teeth by 0.3mm per aligner, and since they are transparent, you don't have to worry about the aesthetics or be socially conscious about appearing in public.
You might be wondering about the difference between 'braces' and 'aligners.' Well, braces apply a 'pull force' which gradually shift teeth into its place, whereas aligners use a 'push force' to rotate your teeth, and each aligner makes a smooth, mild rotation, which is why it is preferable for adults. There is no bleeding or pain associated with aligners, making it the most gentle and safest method for you to have straight teeth.
Recently, there has been a growing interest in health and well-being, making more people take their health seriously. Traditional braces have been tried and tested, but they come with a hefty price. People who didn't have enough resources at a younger age often wonder if there is any solution at this point. The good thing is that clear aligner such as Invisalign are a promising option for people aged 18 and above!
Yes, there are specific pros and cons, and the more complex a case is, the longer it will take.
Health Benefits and Improved Self-Esteem
Our appearance plays a significant part in how we feel about ourselves, and having nice straight teeth is not only aesthetically pleasing, it is also healthier. Widely spaced teeth can result in red and inflamed gums, whereas crooked or misaligned teeth can be difficult to clean, resulting in plaque buildup and tooth decay.
What Are My Options?
For adults, there are several options present today. Here are some of them:
Traditional Braces
Traditional braces are sometimes covered by dental insurance, and they work by using metal brackets, wires, and elastic bands to move the teeth into an ideal position. This practice has slightly changed over the years to counter the negative connotations; however, they are useful in solving orthodontic issues.
Self- Ligating Braces
Self-ligating braces are quite similar to traditional braces, and they utilize a sliding device that holds the wire instead of the elastic band. They are permanent on teeth and can only be removed by a professional.
Lingual Braces
They are less visible than traditional braces because the brackets are attached at the back of the teeth. Not many orthodontists offer them, but it all depends on the complexity and severity of the case.
Clear Aligners: Invisalign and SureSmile
Invisalign are custom made series of clear aligners that are per your treatment plan. The tray are created from a smooth plastic that fits your teeth, and with time, they help teeth shift into the required position.
SureSmile, on the other hand, is a more modern treatment utilizing 3D modeling of your mouth. It helps the orthodontist identify the right tooth position for precise bite adjustment in a shorter time than traditional braces.
With all these options available, you can finally get the perfect teeth!
Snow Family Dentistry offers a wide range of solutions and consultations because your smile matters!