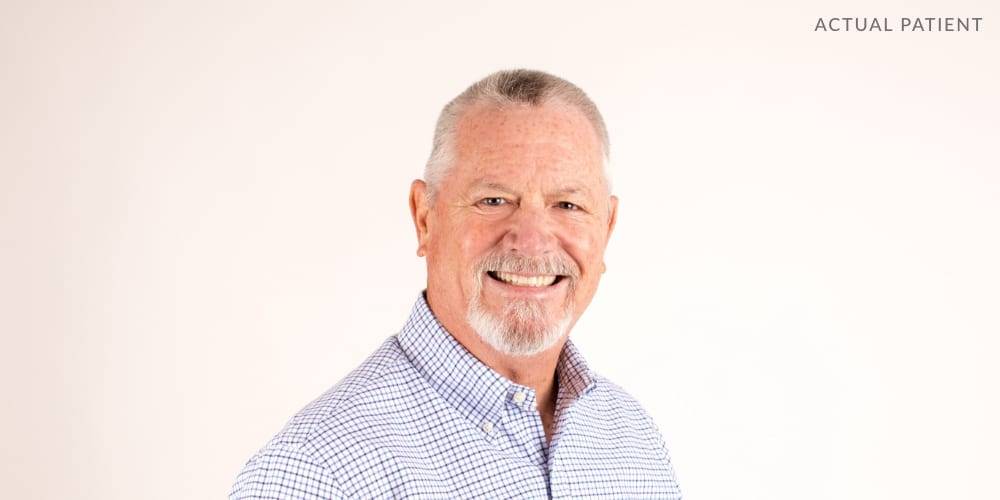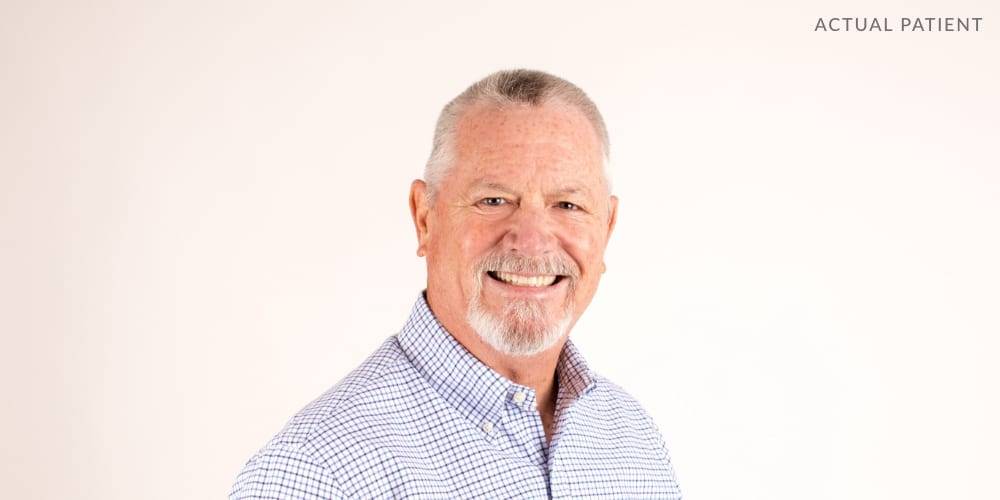 What happens when you either lose a tooth or have a tooth that becomes seriously damaged? Often, the best way to address the problem is to simply replace the tooth altogether. At Snow Family Dentistry, we help our patients restore their lost or broken teeth through the use of crowns and bridges. We invite you to learn more about the use of crowns and bridges at our practice.
What are Dental Crowns?
A crown is a fixed prosthetic device, essentially covering or replacing one of your natural teeth. Unlike dentures, which may be removed and cleaned, crowns are cemented into place and intended to be permanent. Specifically, crowns adhere to underlying teeth that have taken on some damage, or else to dental implants that have been placed into the gum line.
Dental crowns can come in a variety of materials, but at Snow Family Dentistry, we find that most of our patients prefer porcelain or ceramic crowns; these can be custom-made to closely resemble the shape and color of your natural teeth. The result is a restored smile that both looks and feels completely "normal."
Why Get a Crown?
Crowns can be used to address any of the following concerns:
They can be used in place of fillings when cavities are especially severe.
They can cover a weakened tooth, protecting it from fracture.
They can cover a dental implant.
They can be used to anchor a dental bridge.
They can cover a tooth that is discolored or misshapen.
Crowns can be part of smile makeover along with teeth whitening, veneers, Invisalign, and tooth implants.
We welcome patients from …
Mesa AZ – Dobson Ranch, The Groves, Reed Park, Superstition Springs, Las Sendas, Alta Mesa, Augusta Ranch, Summer Place Village
Gilbert AZ – San Marcos, Power Ranch, The Islands, Seville, Val Vista Lakes, The Provinces, San Tan Ranch, Spectrum
Apache Junction
Gold Canyon
What are Dental Bridges?
Like crowns, dental bridges are permanent prosthetic devices meant to replicate the look and functionality of your naturally growing teeth. The difference is that, while a dental crown may be used to replace a single tooth, bridges are used to replace multiple teeth. A bridge may be adhered to a crown or to a dental implant. They may also be cemented in place, using the surrounding, natural teeth to anchor them.
As with crowns, bridges provide a range of options for customization. At Snow Family Dentistry, we ensure that our patients are completely satisfied with bridges that match the shape, size, and color of their natural teeth.
How Long Do Crowns and Bridges Last?
Crowns and bridges are meant to provide a permanent solution to lost or damaged teeth. For many patients, crowns and bridges do last a lifetime. It is possible that crowns and bridges become loose or fall out, in which case they are usually easy to reattach or replace. The best way to avoid problems with your crowns and bridges is to be diligent about proper oral hygiene, including routine visits to the dentist.
Make a Crowns and Bridges Appointment
Lost or damaged teeth can make it harder to eat and chew as normal. Additionally, faults in your teeth may diminish the confidence of your smile.
To restore your teeth to full functionality and aesthetics, call and make an appointment with Snow Family Dentistry.