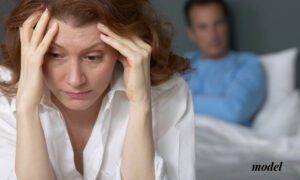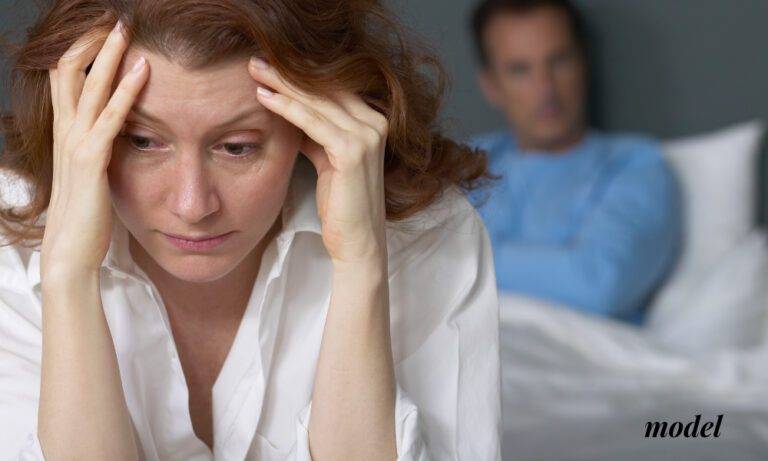 When you have significant jaw pain, or your tooth gets knocked out, your first thought may be to go to the emergency room. However, heading to an emergency dentist can be a faster and better choice because they are specifically trained in handling a wide range of dental problems. You are not going to be waiting in line behind people with other medical emergencies.
An emergency dentist can provide effective treatment when you need it most and help you get relief. But what types of situations actually warrant seeing an emergency dentist versus waiting until regular office hours?
When to Call an Emergency Dentist
Some dental issues can be concerning, but they do not always require an immediate trip to the dentist. A toothache that is not unbearable and can be managed with some over-the-counter pain relievers may be able to wait until the dentist's office opens the next day. The same goes for a filling falling out or a crown coming off. While not ideal, they are usually not major emergencies.
On the other hand, when you are in serious pain or have experienced trauma, immediate care may be necessary. A few situations where you will want to check in with an emergency dentist include:
Severe pain that interferes with your daily life.
A cracked or chipped tooth that has sharp edges or is down to the gum line.
Loose teeth. (Adult teeth should never be loose.)
Teeth that have been knocked out.
Swollen gums or face, or tender bumps along the gums.
Persistent jaw pain. (It may also radiate to your neck or head.)
Bleeding from teeth or gums that will not stop.
Wisdom tooth pain.
Pain when biting, chewing, or drinking.
Traumatic injury to the mouth from an accident or fall.
If you are unsure whether you should see an emergency dentist, it never hurts to call and ask. Once you explain your situation, the dentist will advise you on what to do next, whether that is scheduling an emergency appointment, or setting up a visit in the next few days.
9 Things to Consider When Choosing an Emergency Dentist
When a trip to an emergency dentist is needed, there are likely multiple options nearby. Who should you choose to see? How do you know what emergency dentist to pick? Here are a few considerations to keep in mind as you decide:
1. The office has an emergency service line.
If you wake up in the middle of the night in excruciating pain, is there an emergency line for after-hours calls? What if you crack or lose a tooth over the weekend? Will you be able to speak to a live person and find out what to do next?
2. There are flexible hours available.
You want to make sure that you can get the help you need when you need it. Does the emergency dentist have appointments on weekends? Or later in the evening? Can they squeeze you in during the day if something happens while you are at work? Check to see that they have hours that align with all different schedules.
3. The dentist is in a convenient location.
You never know when an emergency will happen, but it can be nice to know that you are only a short drive away from the dentist when it does. Choose a dentist that is located close to where you spend most of your time, whether that is home, work, or the gym. When you are in pain, you do not want to spend 45 minutes driving for care if you do not have to.
4. Affordable payment options.
If you have dental insurance, bring that information with you. This will help you to avoid high out-of-pocket costs because care may be covered under your policy, or at least available at a discounted rate. If you do not have dental insurance, find out what types of payment plans, or financial help is offered.
5. They accept patients your age.
Not every emergency dentist treats patients of all ages. If you are looking for care for your whole family, or for a child, you will want to choose an emergency dentist that accepts pediatric patients. There are also some who are experienced in working with seniors or patients with special needs.
6. Comprehensive care is provided.
Can you go to this dentist for more than just emergency care? Do they also offer routine care, extractions, implants, dental prosthetics, and other services as well, so they can address not only your immediate problem, but provide follow-up care and any other additional work that is necessary? It can be incredibly convenient to go to one person for all of your oral health care.
7. Sedation is available.
Many people become anxious when it comes to a trip to the dentist – and even more so for an emergency. Check to see if they offer sedation to keep you as comfortable and relaxed as possible.
8. The emergency dentist is highly qualified.
Do not be afraid to do some research into the emergency dentist's training, credentials, and experience. You want to ensure that they are able to provide the level of care you need and are comfortable handling a wide range of emergency situations.
9. The office received positive reviews.
Take online reviews with a grain of salt, but see what others have to say about the dentist. Did that person make them feel comfortable? Did they receive prompt care? Was their problem resolved in a timely manner? What was their overall experience like?
Receive Prompt Attention for Dental Emergencies
If you find yourself in need of immediate dental care, turn to a trusted emergency dentist like Dr. Snow or a professional near you. Get the answers you need and prompt service to keep your smile as healthy, beautiful, and pain-free as possible.