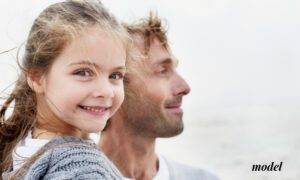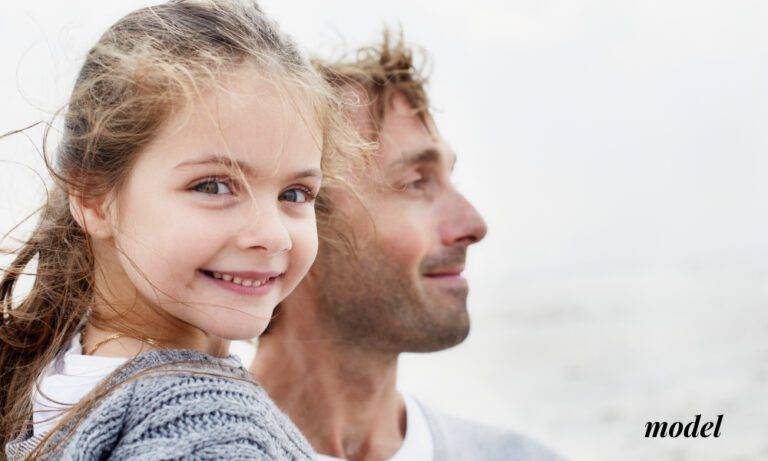 For many parents, the thought of taking a child to their first dental visit can be a little intimidating. This is totally understandable. After all, it can be hard to predict how your child will react to a new environment, or have strangers poke around inside their mouth. For grown-ups who have a little dental anxiety of their own, this trepidation can be compounded.
We want to reassure you that not only is visiting the dentist an important step in your child's development, but it can actually go very smoothly. This is especially true when you seek a pediatric dentist, someone who has experience providing oral health care in a way that is kid-friendly.
At Snow Family Dentistry, we pride ourselves on offering premium care to patients of all ages. Dr. Snow and all of our team members are skilled in setting little ones' minds at ease. We want to make you comfortable and confident, too, by sharing a few important facts about pediatric dentistry.
What Parents Should Know About Pediatric Dentistry
1) Pediatric dentistry focuses on children's teeth.
The first thing to keep in mind: Pediatric dentistry is all about providing care for children's teeth. This is important because children's oral health needs are not the same as an adult's oral health needs. This is because a child's mouth changes quite a bit from infancy through adolescents, and dental practitioners need to be ready to address each child's needs using tools or techniques that may not be used in adult dentistry.
2) Pediatric dentists are carefully trained.
All dentists go through many years of training, both in the classroom and on the job, to ensure they are ready to help patients with their oral health needs. What you should know about your pediatric dentist is that they have gone through specialized training to identify common pediatric dental issues, promote the development of good hygiene from an early age, and above all, practice in a way that is not frightening to little ones. Pediatric dentists are well-qualified to care for your child, and to show them that going to the dentist does not have to be scary.
3) There are a few common pediatric dental treatments.
When you take your child to a pediatric dentist, it will usually be to have a cleaning, have the dentist confirm proper growth and development, and learn more about the best oral health habits.
When needed, pediatric dentists may also provide treatments such as the following:
Tooth extraction
Fillings or crowns for cavities
Preventative dental care
Habit counseling (for instance, tips for how to deal with thumb sucking)
Referrals to specialists (for issues with tooth alignment, etc.)
4) Your child should start seeing the dentist at a young age.
Your child should start receiving routine dental check-ups as soon as they start developing teeth.
5) Pediatric dentists have child-appropriate options for pain management.
The last thing any dentist wants is to instill lifelong dental anxiety in their young patients. As such, we are happy to do what is necessary to keep appointments as comfortable as possible. We encourage parents to ask about the age-appropriate sedation or numbing options we can provide.
6) It is best to take your child to a dentist with a background in pediatric care.
We would recommend taking your child to a dentist who is experienced in providing care to patients of all ages. Specifically, pediatric dentists are beneficial because:
They are professionally trained to handle kids' problems
They maintain non-intimidating, child-friendly office environments
They have team members who can treat children with warmth, patience, and compassion
They are comfortable to be around, and keep the entire process non-scary
Do you have additional questions about seeing oral health care for your little one? We would love to set your mind at ease. If you are in the Mesa, AZ area, reach out to Snow Family Dentistry at any time.