26 April, 2019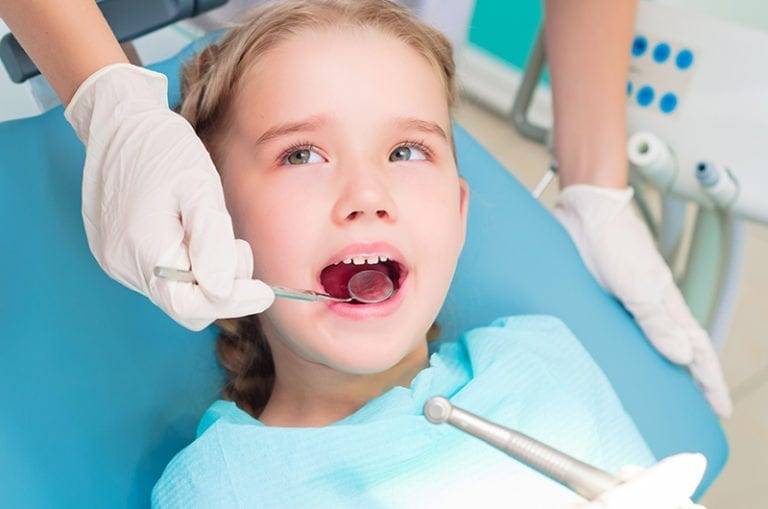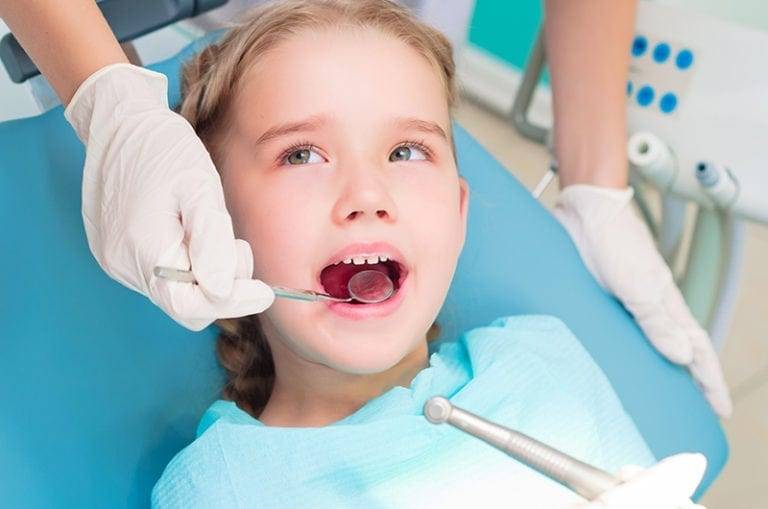 Parents are often unsure about when to take their child to a dentist for the first time. Should you wait until all of the teeth have come in, or until there is a real problem? The experts say no. The American Dental Association and the American Academy of Pediatric Dentistry recommends that a child's first visit should be around the age of one or when the first tooth erupts in the mouth.
The First Visit
You child's first visit to the dentist accomplishes three things:
First, it familiarizes your child with the staff and the office environment in a non-threatening way, which builds trust and understanding.

Second, it introduces him or her to the specific language that the office uses. For example, some pediatric dental offices will refer to a probe as a "tooth counter", gauze as a "tooth pillow", and the drill as a "tooth sweeper" to take away the fear often associated with these items.

Third, it allows the dentist to do a quick examination of your child's teeth, gums, jaw and bite. This also gives them the opportunity to diagnose problems that may affect teeth or speech patterns later in life.
Depending on your dentist and your child's comfort level, you may be asked to hold your child while the dentist takes a look in his mouth.
After the First Visit
From the first visit onward, it is recommended that your child sees a dentist every six months, unless an issue comes up that needs correction, such as a lisp, teeth grinding or mouth breathing.
By the age of three, your child should be having full dental cleaning and check up appointments. When your child is five years old, X-RAYS will also be taken to ensure everything is developing correctly.
Calming Dental Visit Jitters
If your child is very nervous about visiting the dentist, follow these tips to calm them down:
Set an Example For Your Child
Set an example and take your child with you to your next checkup. This will show them the dental process, and your behavior will set an example of how to act.  
Teach Your Children
Many books and online resources are geared toward teaching children more about dental health and dentist visits. For instance, Delta Dental has interactive stories and fun activities to help children learn about their teeth.
Role Play
Take turns being the dentist and the patient with your child. Examine each other's teeth with a mirror or use your fingers to count each other's teeth so that your child will be familiar with the feel of a dentist examination.
Timing
Plan plenty of time around the dentist appointment so that the visit isn't rushed. Also, make sure your child is well-rested before the visit, so that he or she feels relaxed and comfortable.
Why Choose Snow Family Dentistry
At Snow Family Dentistry, we provide dental care for children of all ages! If your child requires special care, we will also work closely with pediatric specialists to take care of all their dental needs.
Do you need to schedule an appointment for you or your child? Please contact us today at 480-331-1930.