15 August, 2019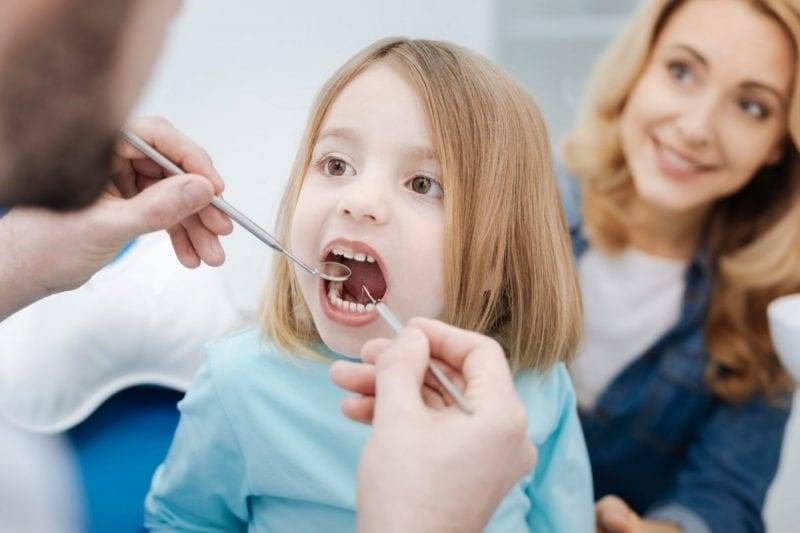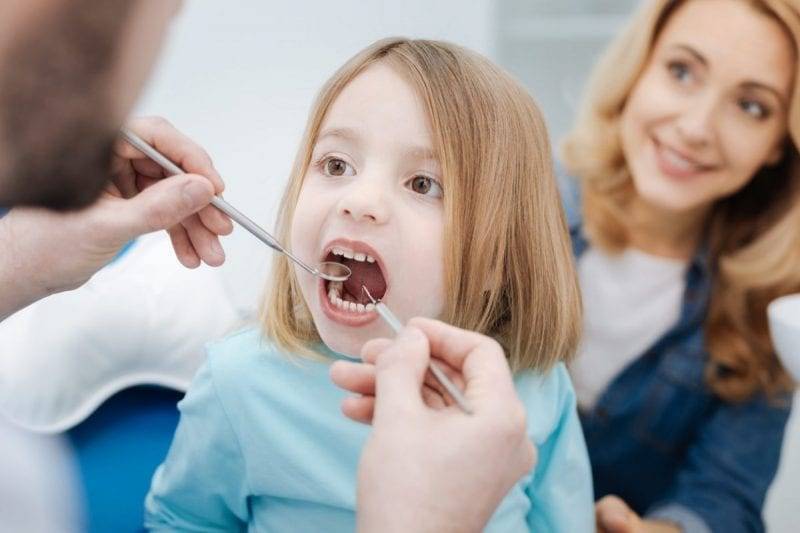 For your children, establishing good habits, for dental health or otherwise, starts with you as a parent. From the time of the first tooth at about four to six months, daily dental care for your child is crucial to establishing good dental health habits and reducing cavities from childhood all the way through adulthood. A child's dental health is heavily influenced by well-informed parents who understand the importance of dental care and have ample resources.
Within six months of a child's first tooth or by the time of their first birthday, dental visits and care should begin. A dentist can quickly address the child's dental health, give the parents tips for good oral habits for their child, and sometimes provide a specially designed infant toothbrush. Use a very small amount of toothpaste and be sure the toothpaste carries the American Dental Association seal of acceptance if you are using a fluoride toothpaste. As a parent, your role is to not only take care of your children's dental health until they are able to do it themselves but to start those essential habits at a young age.
As your child grows, routine visits to the dentist can help build and reinforce good dental hygiene habits and educate children on why they are important. Be mindful that the dentist can be a scary experience for your child, but you can help them feel more comfortable throughout the process. A good dentist will make your child feel comfortable in their office while teaching proper flossing and brushing techniques; then you can practice them with your children at home! You will likely want to brush your teeth with your child or at least be present in the room while your child brushes their teeth to make sure they don't swallow the toothpaste, particularly if your child is using a fluoride toothpaste.
At the end of the day, the best way you can contribute to the individual health of your children's teeth is to be a good role model. They will learn the techniques and habits from the dentist, but you have the ability to lead by example and showcasing your good oral hygiene habits. Additionally, it is important to be aware that dental issues you are prone to, such as tooth decay, may also be issues that your children are prone to, as well. Making your child's dentist aware of your dental health and history can help them give your child the best dental care.
Snow Family Dentistry loves to work with children and help establish those essential dental hygiene habits. We provide most dental services, from basic preventative care and general dentistry to specialized procedures and complete dental reconstruction. We also accept most dental insurance plans and offer affordable financial solutions for any budget.  
To schedule an appointment, please call Snow Family Dentistry today at (480) 982-7289!