21 June, 2020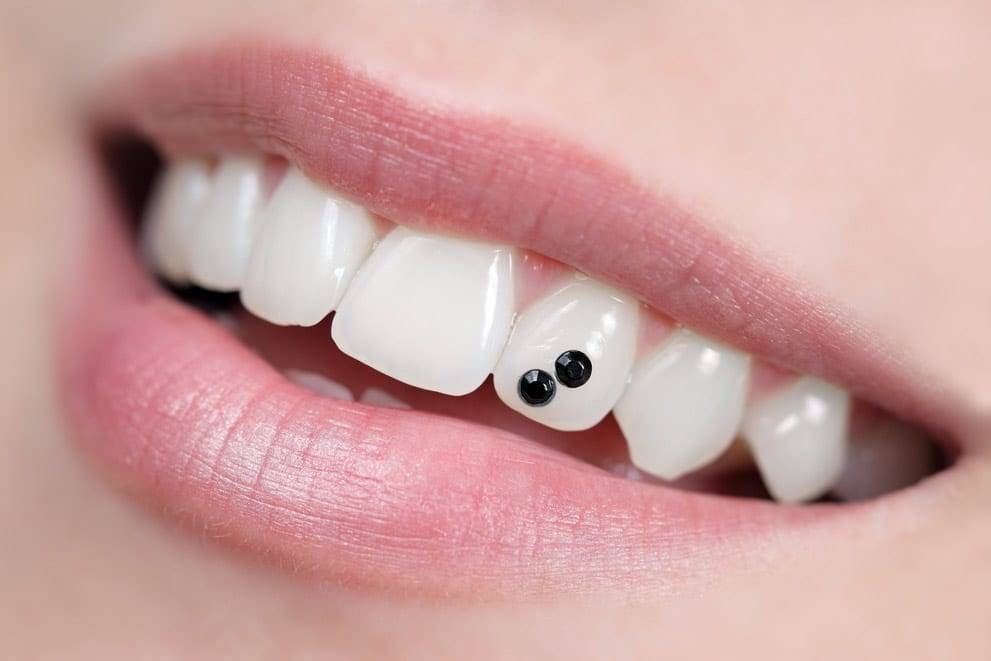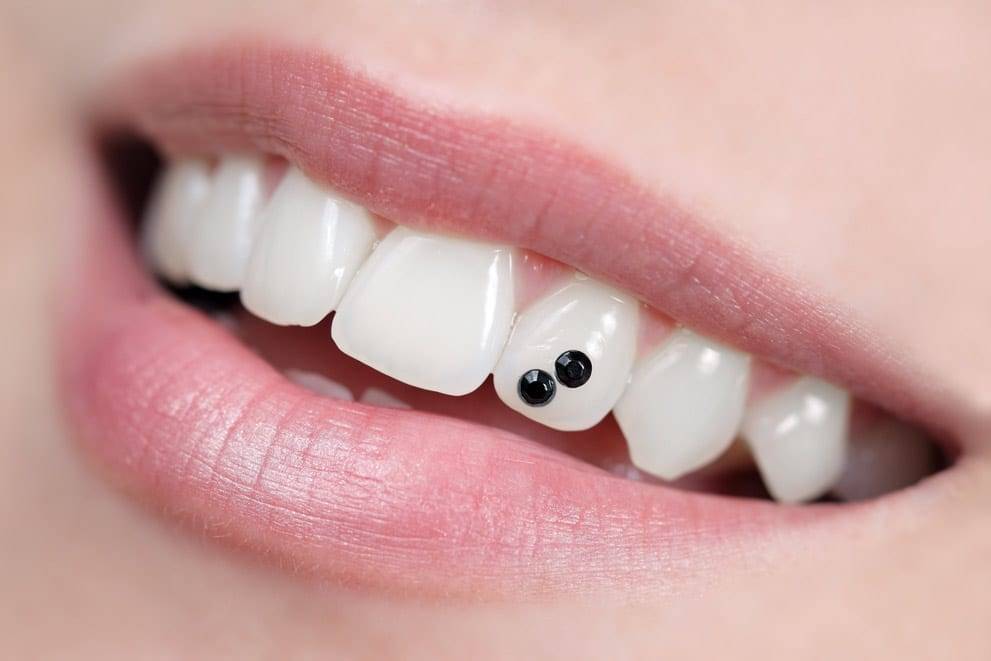 Snow Family Dentistry recognizes that piercing is a widely accepted form of self-expression, and that includes piercings in the oral cavity. However, the potential problems from piercings in the mouth can be numerous. If you're thinking of placing a piercing in or around your mouth, talk to your Snow Family Dentistry dentist first. If you already have piercings- we are not judging you at all! Our team just wants to ensure that you stay safe, so if you experience any sign of infection, it is important to contact us right away. 
Oral piercings may cause:
Infection, pain and swelling. Your mouth is a moist environment, home to huge amounts of breeding bacteria, and an ideal place for infection. It's also possible for a piercing to cause your tongue to swell, potentially blocking your airway.

Damage to gums, teeth and fillings. A common habit of biting or playing with the piercing can injure your gums and lead to cracked, scratched or sensitive teeth. Piercings can also damage fillings.

Hypersensitivity to metals. Allergic reactions at the pierced site are also possible.

Nerve damage. After a piercing, you may experience a numb tongue that is caused by nerve damage that is usually temporary, but can sometimes be permanent. The injured nerve may affect your sense of taste, or how you move your mouth. Damage to your tongue's blood vessels can also cause serious blood loss.

Excessive drooling. Your tongue piercing could potentially increase saliva production.
If you already have piercings:
Contact your dentist or physician immediately if you have any signs of infection, including swelling, pain, fever, chills, shaking or a red-streaked appearance around the site of the piercing.

Keep the piercing site clean and free of any matter that may collect on the jewelry by using a mouth rinse after every meal.

Try to avoid clicking the jewelry against teeth and avoid stress on the piercing. Be gentle and aware of the jewelry's movement when talking and chewing.

Check the tightness of your jewelry periodically (with clean hands). This can help prevent you from swallowing or choking if the jewelry becomes dislodged.

When taking part in sports, remove the jewelry and protect your mouth with a mouthguard.

See your dentist regularly, and remember to brush twice a day and floss daily.
At Snow Family Dentistry, we just want all of our patients to stay safe! If you have any questions or concerns regarding oral piercings, please don't hesitate to reach out! Contact us today, we're always here to help.