10 June, 2020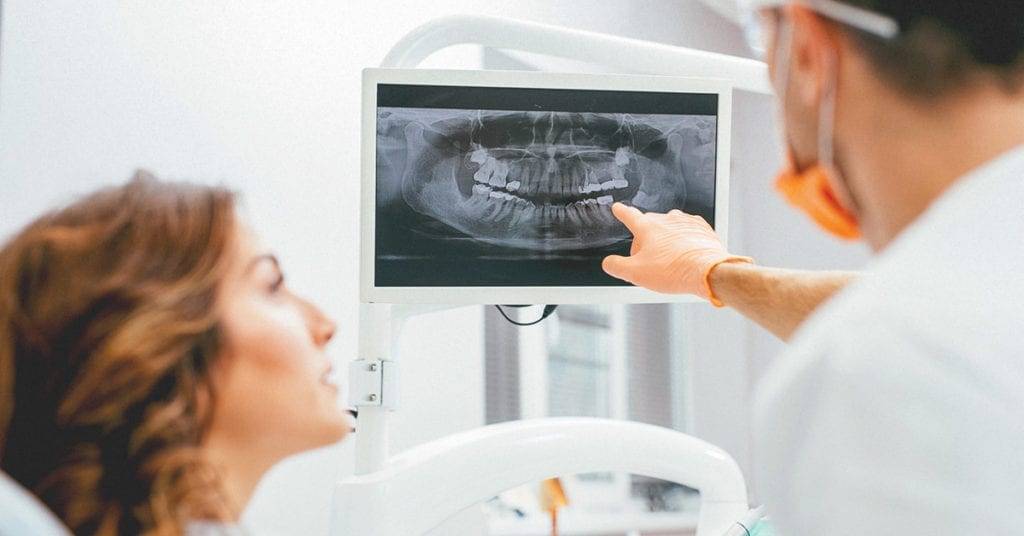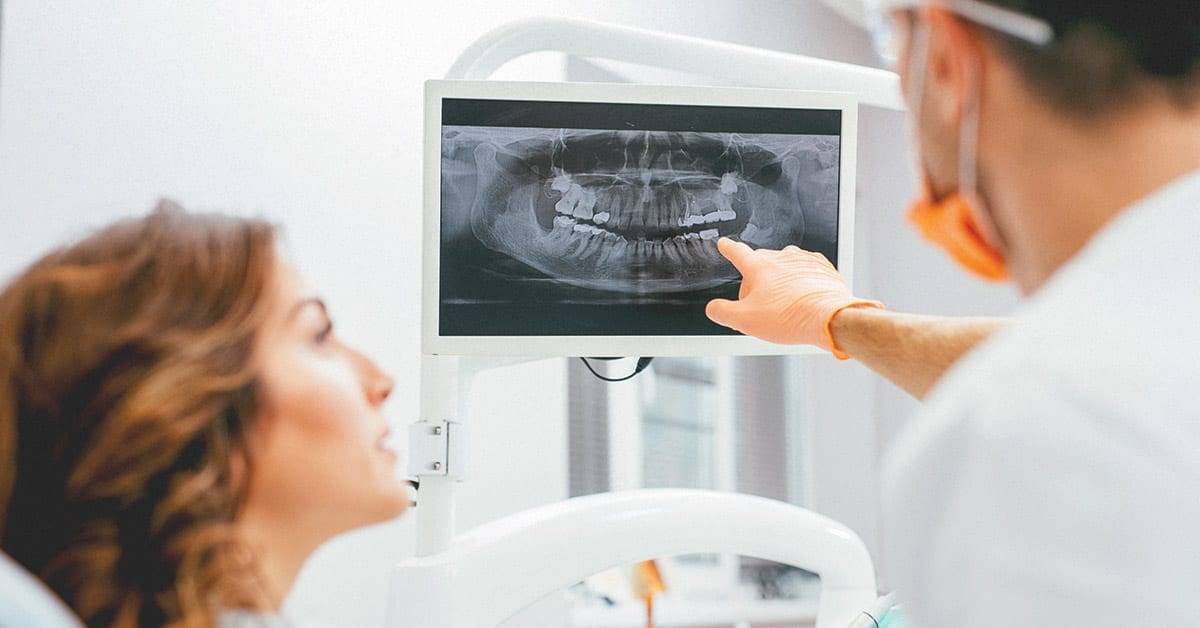 Dental X-rays are a common diagnostic procedure, and are considered very safe. In fact, they use low doses of radiation and produce just a fraction of what you are exposed to in other imaging procedures. 
Who Needs Dental X-Rays?
Dental X-rays are used to help dentists see issues that are otherwise invisible to the naked eye, including: 
Areas of decay, like those in between teeth or under a filling

Bone loss associated with gum disease

Abscesses, which are infections at the root of the tooth or between the tooth and gum

Tumors

Changes in the root canal
Your Snow Family Dentistry dentist can also use X-rays to prepare tooth implants, dentures, and other similar treatments.
How to Determine Whether X-Rays are Necessary
The best way to minimize radiation exposure from dental X-rays is to make sure they are only done when necessary. There is no set schedule for dental X-rays; rather, it's left to the healthcare provider to make an informed decision as to whether you, the patient, needs X-rays with their examination. Factors that your Snow Family Dentistry dentist will consider include:
Age

Stage of dental development

History of oral health

Risk factors for various conditions

Presenting symptoms
One study revealed that performing a careful clinical evaluation of the patient can reduce the need for X-rays as much as 43 percent without any increase in the rate of undiagnosed diseases. 
To further minimize your need for X-rays, if you have had them done at a previous dentist, make sure they are transferred to any new provider to eliminate the need for repeat procedures.
Looking for more information regarding dental X-rays? Contact Snow Family Dentistry today!