4 December, 2019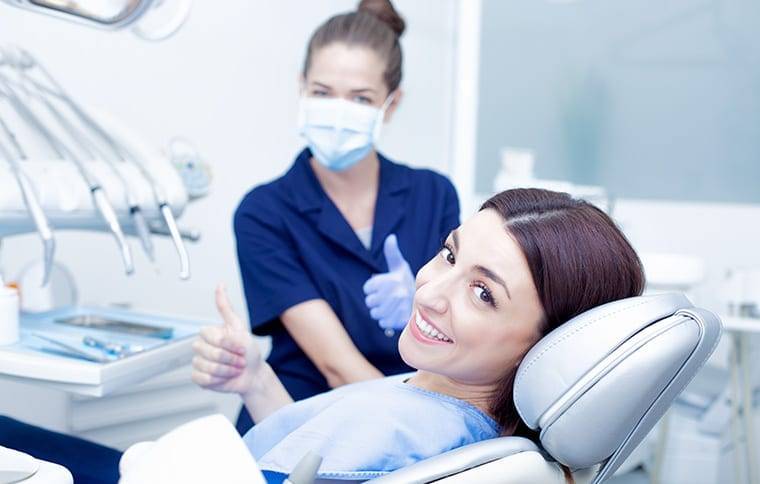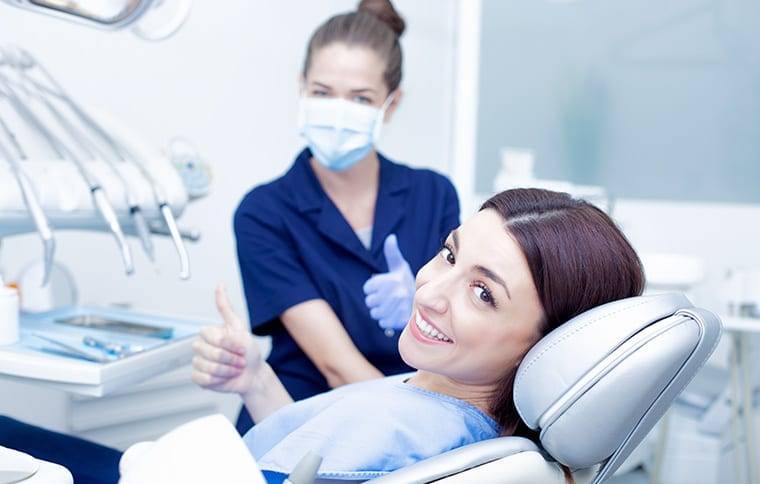 Searching for a dentist? Make sure you consider these five things before making an appointment! 
Choose a Dentist with a Good Reputation
The first important consideration when looking for the perfect dentist is to check his or her reputation. Fortunately, there are many ways to research dentists and their practice history. One of the first things to do is to search online reviews to see what positive or negative experiences patients have had. At Snow Family Dentistry, we have 69 five star reviews on Google! 
Check The State Dental Board 
Dentists are held accountable by their state dental board. Each state has a board of dentistry website that tracks the history of claims against a particular dentist. Make sure that the dentist you are about to see does not have any suspicious claims against them.
Consult Your Dentist 
Before choosing your dentist, interview them first! Find out where he/she graduated, how long they have been practicing, what type of dentistry they do and how many staff members work there. 
Ask Friends and Family for Referrals 
Ask your friends and neighbors where they go for dental work. There is no better way to find a great dentist than to find out who your friends and family trust. Most people will not recommend bad service to you or advise you to see a dentist they are not pleased with.
Choose Carefully 
Everyone has a certain criterion when they look for the right dental office. For instance, some patients want a larger practice that sees a high volume of patients. Others may seek a family-oriented practice, like ours, that treats each patient as a part of their family. You just have to make the decision that is right for you.
Why Choose Snow Family Dentistry 
At Snow Family Dentistry, we know that it is not an easy decision to choose a dentist that is right for you and your family. This is why we offer a free consultation so you can get to know our team! To schedule yours today, please click here.