28 September, 2020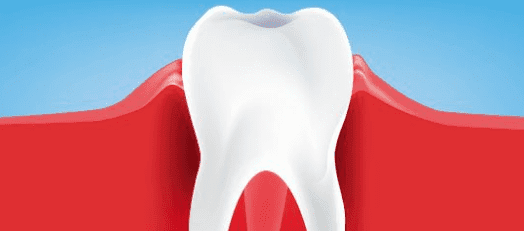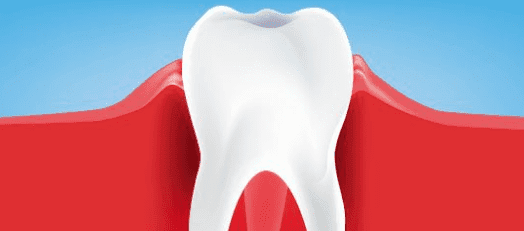 Oral health tells a lot about your overall health. The pursuit of the so-called 'perfect-smile' seems to be gaining immense popularity. Several companies are coming up with DIY orthodontic kits and treatments that can be done at home. In contrast, a considerable number of YouTubers and bloggers are posting about DIY home remedies. So, the big question is: Which treatments work?
What is Gingivitis?
Gingivitis is the inflammation of gums or gingiva because of plaque or bacteria accumulated on teeth. It is a non-destructive periodontal disease, but it may progress to periodontitis or gum disease in certain cases.
Clinical Treatment
Gingivitis can be easily treated by checking for symptoms like plaque and tartar in the oral cavity. Following your dentist's instruction and a good oral care routine is all it takes.
DIY Remedies
Most people prefer trying home remedies as they are cheaper yet effective. Home remedies work best when started at an early stage. For instance, plaque can be treated before it becomes tartar, and for that, you should increase the frequency or duration of brushing.
If you are going for a home remedy, always use quality products and keep them refrigerated.
Here is a curated list of home remedies that work and can help prevent gingivitis!
First Line of Treatment
The first line of treatment is 'good oral healthcare.' Take good care of your teeth and brush regularly.
Go for an electric toothbrush for maximum cleaning potential and always use a soft-bristled brush. Use a natural mouth wash and floss daily. If you are already taking the necessary steps, avoid taking too much sugar and refrain from chewing tobacco or smoking.
Visit your dentist twice a year!
Salt Water Treatment
The saltwater treatment results have proved to be useful for the treatment of gingivitis and can help with inflammation. Salt is a natural disinfectant, and it helps your body heal naturally. It may also help with:
Inflamed gums
Pain
Reduce bacteria and food particles
Relieve bad breath
The standard procedure is to use ½ to ¾ teaspoon of salt in a glass of water (Lukewarm) and swish the solution in your mouth for at least 30 seconds and then spit out.
Do this twice or thrice a day.
Oil-Based Mouthwash
Tea tree oil, aloe vera, and guava leaf mouth wash are useful in this treatment. The procedure remains the same for this mouthwash.
Add a few drops of tea tree oil or swish aloe vera juice in your mouth for around 30 seconds and then spit. If you're allergic to any of the plants, don't go for it!
Turmeric Gel
Turmeric and Curcuma gel are also an effective treatment. For this, brush your teeth and rinse thoroughly. Then, apply the gel to your gums and let it sit for ten minutes—swish water around your mouth to collect the gel and spit out.
Repeat this two times a day!
Keep in mind that saltwater rinse may have adverse effects on the enamel used continuously for longer. If your symptoms are severe and none of the home remedies work, visiting your dentist might the only option for you.
If you have any questions about your dental health, Snow Family Dentistry offers a wide range of solutions and consultations. For us, your smile matters!