10 May, 2019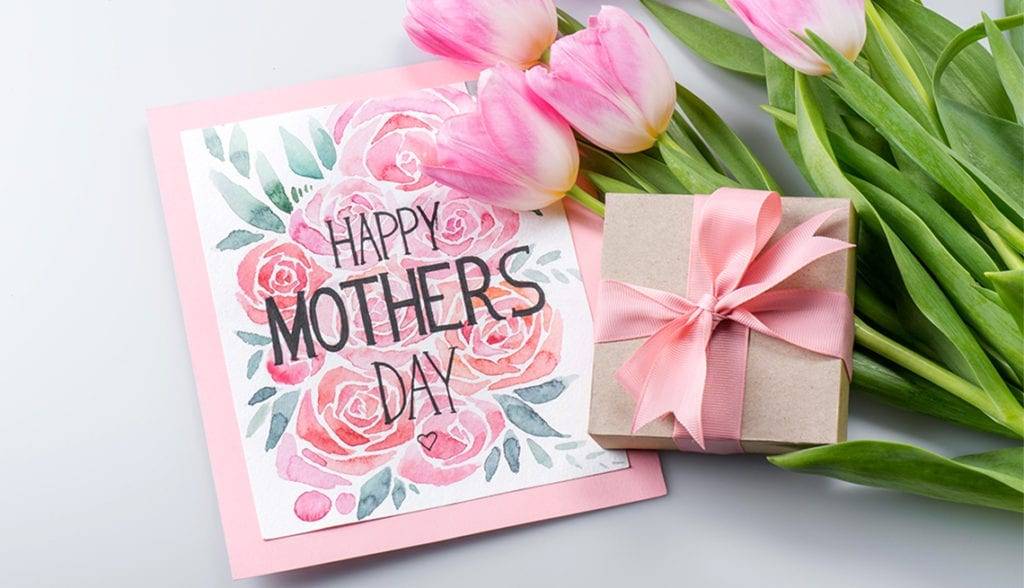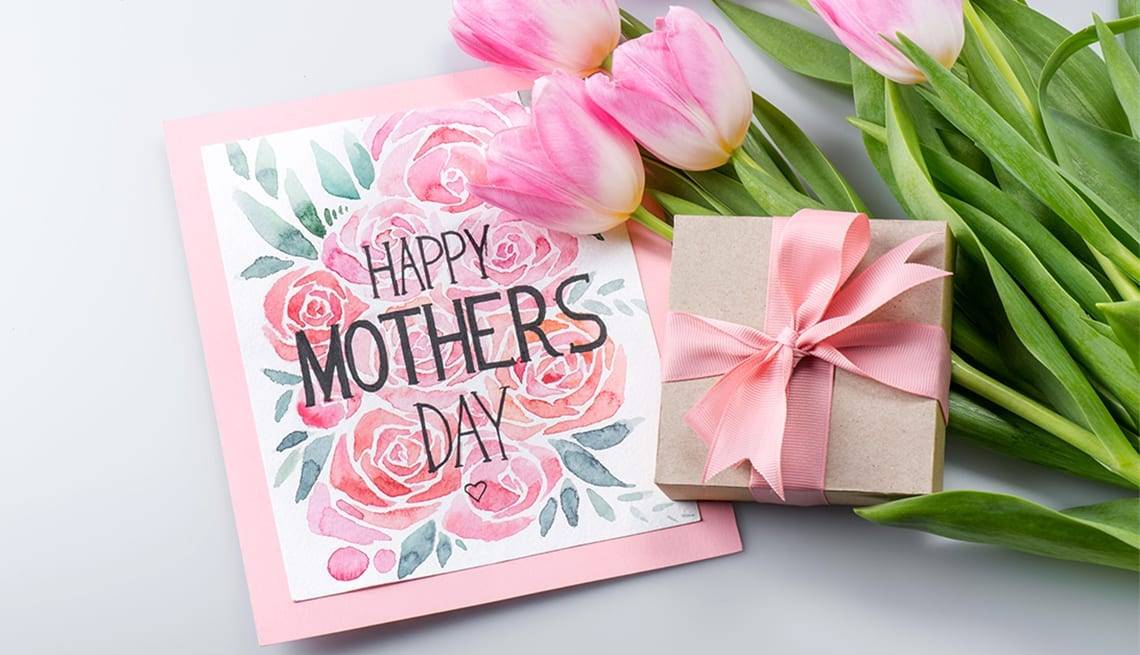 Mother's Day is right around the corner, and while you may have thousands of reasons to be thankful for your mom, one reason is displayed on your face all year round, your smile! When it comes to a child's dental health, it's moms who really make the difference.
Did you know:
Moms who believe in the importance of dental care will have kids with healthier smiles
If moms think dental health is important for their kids, it's likely that their children will have healthier teeth and fewer cavities, say researchers.
In one study, conducted by the American Academy of Pediatric Dentistry, researchers found a connection between mothers who had a positive attitude about dentists and dental care and the oral health of their children. Children of the positive mothers had healthier teeth and gums than those children whose parents didn't care as much about good dental care.
Children whose moms help them brush their teeth will have fewer cavities
Dentists recommend that parents clean their baby's gums with a damp washcloth even before a tooth erupts. Parents should help their children brush their teeth until they are old enough to do it themselves – usually about age 8.
Dental Health and Gift Tips for Moms
For Expecting & New Moms:
Women who are pregnant, as well as new moms, are often sleep deprived. Less sleep can impact bone health and bone tissue regeneration. This can have an impact on overall health as well as on teeth and gums. Mild to moderate gum disease is common in women who are pregnant, so regular checkups are extra important.  
Calcium and Magnesium are very important minerals for expecting and new mothers. Calcium is known to help build and maintain bones and teeth, while Magnesium helps transport Calcium through the body.  Magnesium is also known to promote restful sleep and reduce issues such as headaches, leg cramps, and even teeth grinding (bruxism). Calcium and Magnesium can be found naturally in many foods, or can be taken as supplements.
If you have an expecting or new mom in your life, help them get some restful sleep with a sleep mask or a bone-building bath with Magnesium bath flakes.  
For Moms On The Go:
With all the effort and time spent on raising children, moms often put their own health needs aside and delay things like regular dental checkups. For moms that are always on the go, we suggest finding ways to make it as easy as possible to maintain good oral care. With younger kids, it can be fun and healthy to set aside family time for teeth brushing and flossing. To make mom's life easier, Partnership for Healthy Mouths & Healthy Lives has an app that can make oral hygiene fun. We also strongly encourage even the busiest of moms to take time for themselves and schedule regular dental checkups.
As a gift idea for moms on the go, try a travel cosmetic case filled with dental health goodies like a travel toothbrush, floss picks and toothpaste.  Alone time can be hard to come by for mothers, so a bluetooth shower speaker may help her take some time for herself.
For Older Moms and Grandmothers:
As women age, changes in hormones and other factors can increase the risk for bone loss and gum disease. A diet rich in Calcium and Magnesium can help prevent this. Bone loss symptoms often appears first in the jaw, which is why older women may need implants, partials or dentures; all of which require regular dental check ups and maintenance.
If you have an older mother or grandmother in your life, power up their brushing routine with an electric toothbrush. This will remove more plaque than conventional brushes, and is still gentle on dental work. If you're thinking of getting your tech-savvy mom or grandma a tablet or smartphone, here are the top health apps for seniors.
We hope all of our patients have a Happy Mother's Day. If you have any questions or if you would like to schedule a consultation, call us at 480-331-1930!