25 May, 2019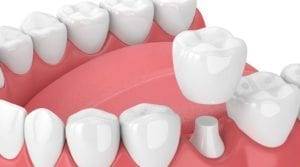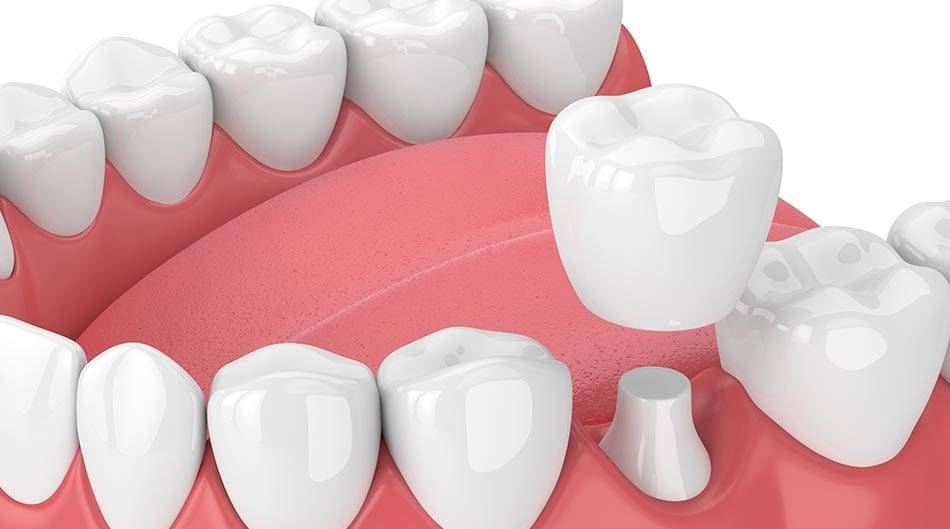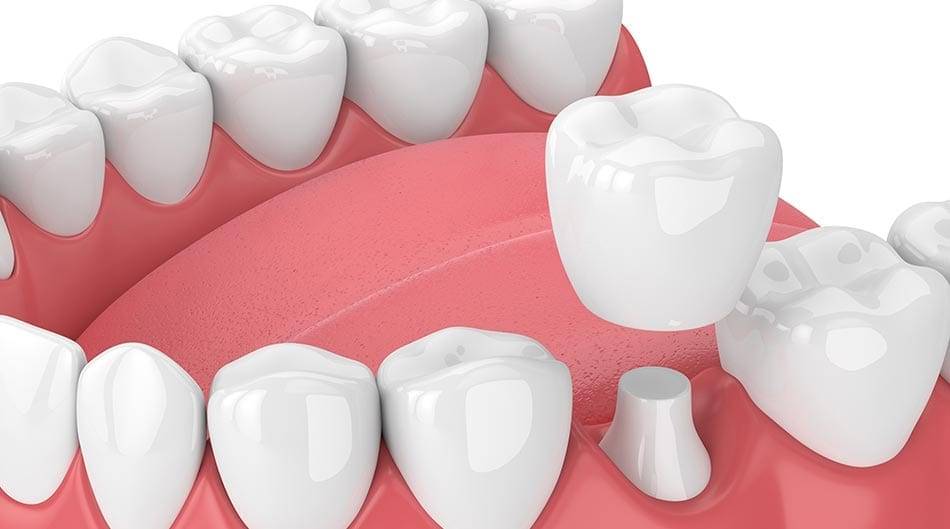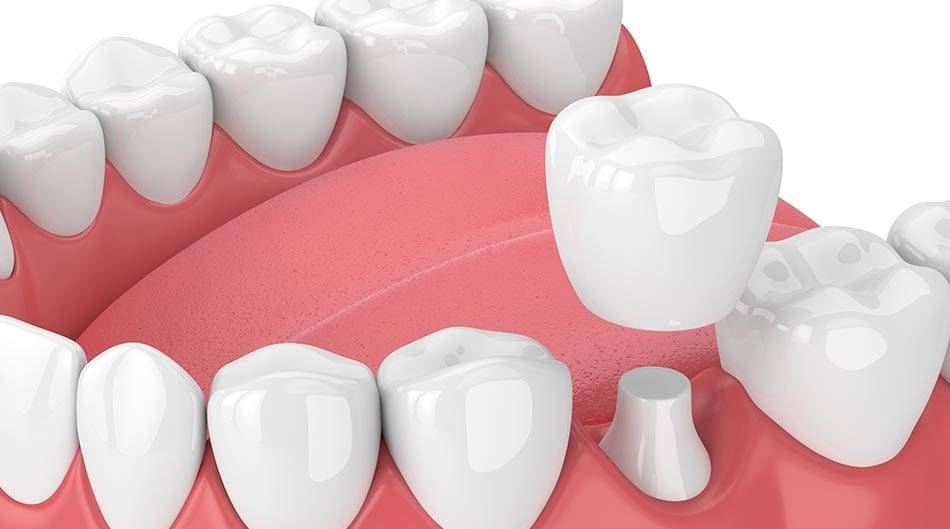 There are many reasons that dental crowns may be a good choice for your teeth. Whether you want to restore an already broken tooth or cover a discolored tooth for aesthetic purposes, dental crowns are an efficient solution for an array of reasons. If you have moderate to serious dental damage, like broken or cracked teeth, or deep fillings that have loosened, then you are probably a good candidate for dental crowns.
What are Dental Crowns?
Dental crowns are one of the most preferred restorative dental treatments, and can restore dental function, as well as appearance. Essentially, dental crowns are protective coverings that dentists shape and color to match a patient's natural teeth. Dental crowns correct damage and also protect teeth from further harm. Not only do dental crowns look completely natural, they also restore the patient's ability to bite and chew without issue.
A crown can also help strengthen a tooth with a large filling when there is not enough tooth remaining to hold the filling and can attach bridges, protect weak teeth from breaking or restore restore teeth that are already broken. A crown is also a good option to cover discolored or badly-shaped teeth.
Who Is a Candidate for Dental Crowns?
Dental crowns can fix a variety of dental problems. But what determines if someone is a good candidate?
A patient is a good candidate for dental crowns if they suffer from:
Decayed teeth
Deep fillings
Broken or cracked teeth
Unprotected teeth from a root canal
Other benefits of dental crowns include:
Pain relief
Simple procedure
Custom made
Enhance appearance of your smile
Last for many years
The Procedure
The dental crown procedure is fairly easy.  At Snow Family Dentistry, first we examine your mouth and prepare the tooth. We will use iTero Digital technology to scan your tooth so we can recreate it with complete accuracy. This also means you will not have to go through the awkward tooth molding process.
Once we get a scan of your tooth, we will send it off to the lab for creation. In the meantime, we will fit you with a temporary crown. Once the crown is created (around two weeks after your initial appointment), we will cement it in place and ensure that it fits properly.
Dental crowns are a great way to maintain your teeth and keep them healthy. Think you may be a candidate? Schedule an appointment with Snow Family Dentistry today by clicking here!