20 December, 2018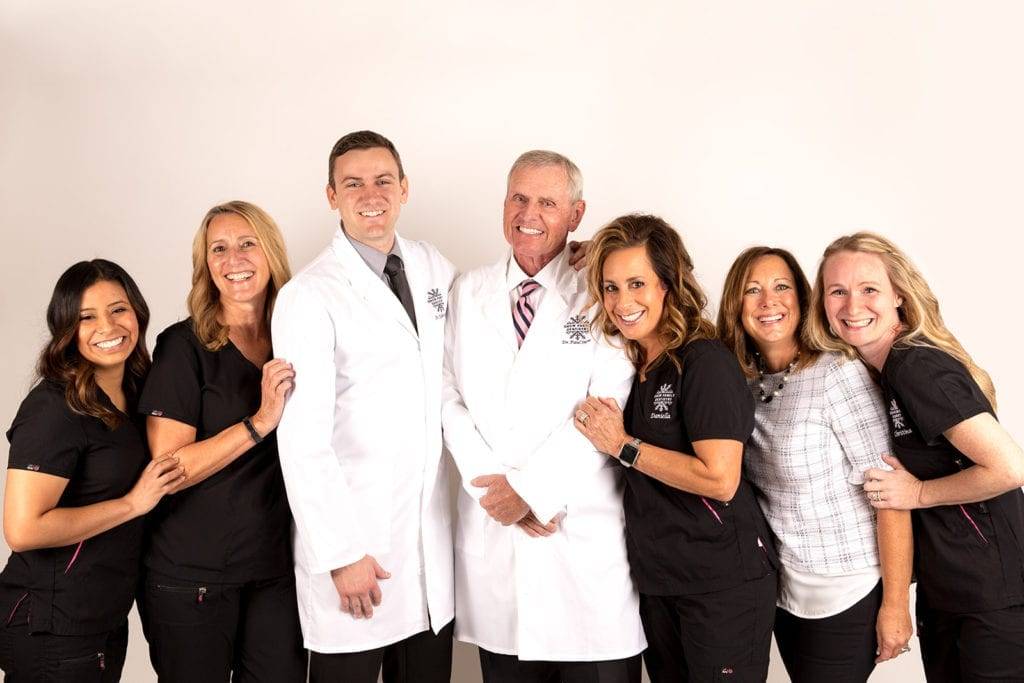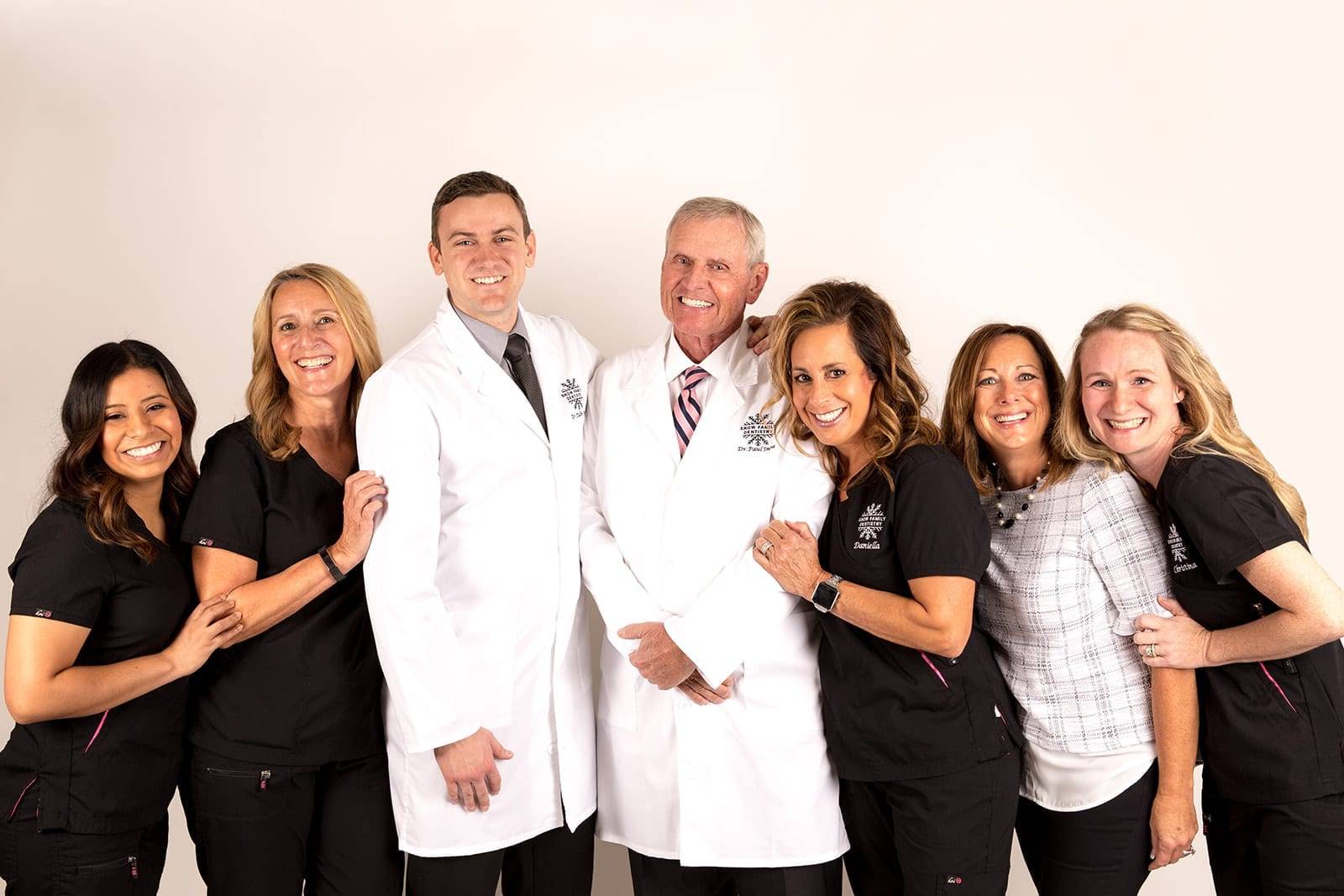 Snow Family Dentistry began over forty years ago when Dr. Paul Snow started his own dentistry practice in Apache Junction. After serving the area for twenty five years, he decided to move the practice to Mesa, where it has been home now for the past sixteen years.
Dr. Dallin Snow grew up watching his dad's love for dentistry, but didn't realize his own passion until he worked as a dental assistant during a college summer break. This inspired Dallin to attend dental school at Midwestern. After graduation, he came to work for his father, Dr. Paul Snow, to learn from the very best! After four years of working and building the business together, Dr. Dallin Snow officially took over and bought the practice from his father.
How did Dr. Paul Snow feel about this? He was beyond excited to pass on his amazing legacy of hard work and excellent patient care to his son and is proud of the way Dallin has made the family practice grow and flourish.
Snow Family Dentistry takes pride in excellent patient care, from our friendly staff who make you feel like family, to our newly renovated office.
Recently, Dallin has also brought his wife, Lindsey, in to help contribute her touches to the practice. This year Snow Family Dentistry updated and renovated the office and also built a new, fresh, user friendly website.
At Snow Family Dentistry we fully believe that the power of a smile is unmeasurable. We enjoy not only making your smile brighter, but making your dental experience as comfortable as possible.
Come see what we are all about! We know you will see our friendly staff and Dr. Dallin Snow to be just like family. We are passionate about creating a positive impact in the community while providing excellent service to our amazing patients!